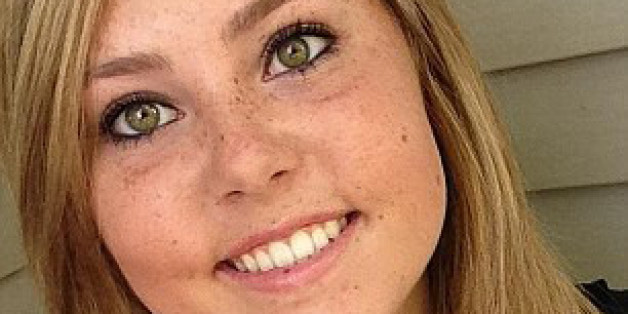 One of two teen girls injured in a small plane crash in Florida on Saturday died Wednesday afternoon.
Katherine Bronken, 15, was the daughter of pilot Jeffrey Bronken, whose single-engine plane crashed into a six-lane road near Clearwater Airport over the weekend. The girl's father was killed in the crash. Bronken's friend, Keyana Linbo, 15, remains hospitalized in stable condition.
Bronken's plane "nose-dived through power lines" before crashing head first into the median of a six-lane road, WTSP reports.
The pilot reported fuel-related issues to air traffic controllers around 4 a.m. on Saturday, according to the Associated Press.
"The power went out immediately at 4 a.m. Immediately after the power went out, I'd say that within 10 seconds I heard multiple sirens," witness Brian Reitmeyer said, according to WLS.
The pilot, a Chicago-area resident, was flying his daughter and her friend from a Lake County, Ill., airport to Florida for spring break.
WTSP reports:
Katherine posted on her Twitter Friday night, "Just landed in Nashville." And on Thursday night, Keyana posted, "T-minus 24 hours = paradise."
"It's a shock," said Ken Hoxie, a longtime family friend, according to CBS Chicago. "It's a shame. It's a fantastic family. You don't understand sometimes why these things happen, all we can do is pray."
Sadly, this is not the first time the Bronken family has faced tragedy. An older daughter, Christine Bronken was killed in a snowmobile crash in 2009, according to CBS News.
Like Us On Facebook |

Follow Us On Twitter |

Contact The Author
RELATED ON HUFFPOST:
PHOTO GALLERIES
Dangerous Days