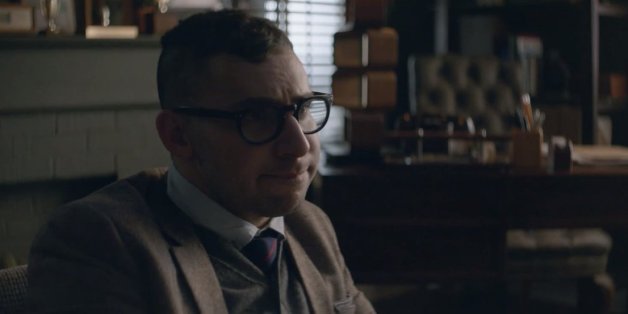 Bleachers, the group behind "I Wanna Get Better," the best summer song of winter 2014, released a music video for the track on Thursday. Why is this a momentous occasion beyond being another opportunity to spotlight the greatness of the song itself? Because lead singer (and fun. guitarist) Jack Antonoff enlisted his girlfriend, "Girls" creator Lena Dunham, to direct the video. The clip doesn't feature Dunham in an onscreen role, but it does provide Antonoff with enough material to fill up his own acting reel. (One suggestion: his reaction to being called a "stupid dick face.") Retta from "Parks and Recreation" and Mary Kay Place make appearances too. It's pretty much perfect. Watch below.
SUBSCRIBE AND FOLLOW
Get top stories and blog posts emailed to me each day. Newsletters may offer personalized content or advertisements.
Learn more