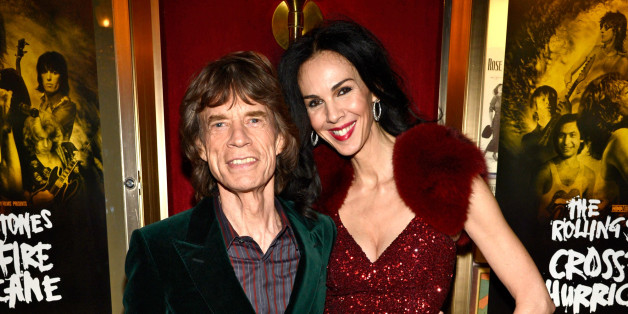 The mystery behind L'Wren Scott's tragic suicide deepened Wednesday, as the designer's newly revealed will shows she wasn't drowning in money woes when she took her own life last week — but was instead sitting on a $9 million fortune.
SUBSCRIBE AND FOLLOW
Get top stories and blog posts emailed to me each day. Newsletters may offer personalized content or advertisements.
Learn more