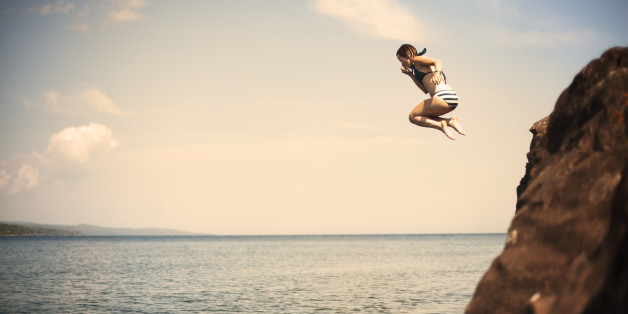 As a certainty-driven kind of girl, I've always admired people who are totally comfortable taking running, uninhibited leaps off the edges of (metaphorical) cliffs, excited to throw themselves into the deep waters of the unknown — new businesses, new relationships, new countries.
My decision-making process has always been a little more, um, involved.
SUBSCRIBE AND FOLLOW
Get top stories and blog posts emailed to me each day. Newsletters may offer personalized content or advertisements.
Learn more