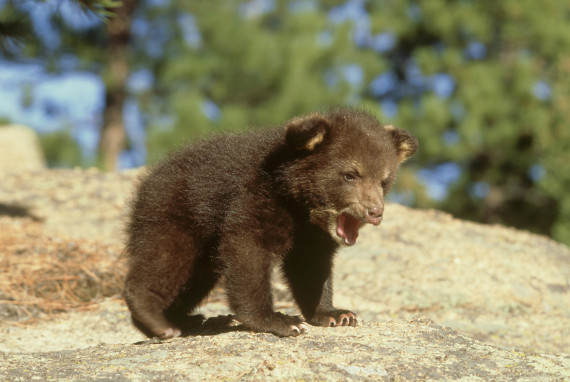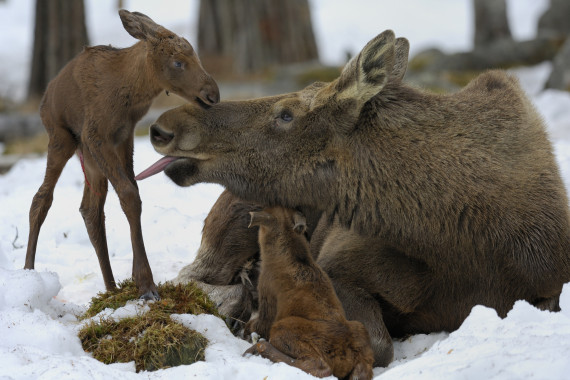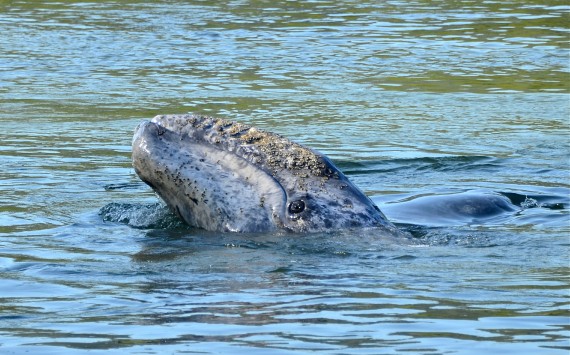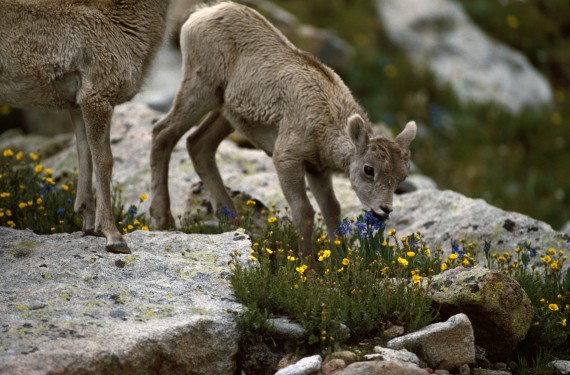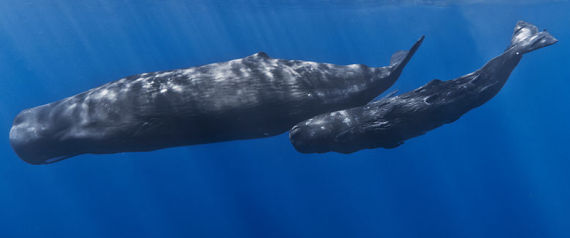 Florida panther: These pulchritudinous panthers are also sometimes called a "painters," because Florida.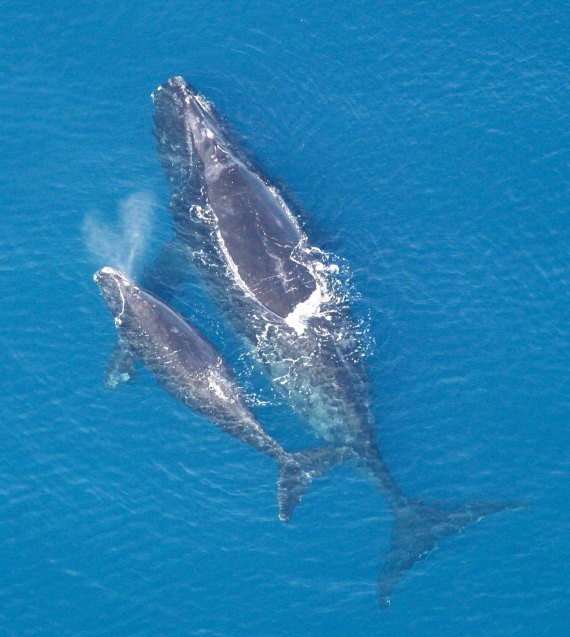 Hawaiian monk seal: These precious pups are given swimming lessons by their mothers every day.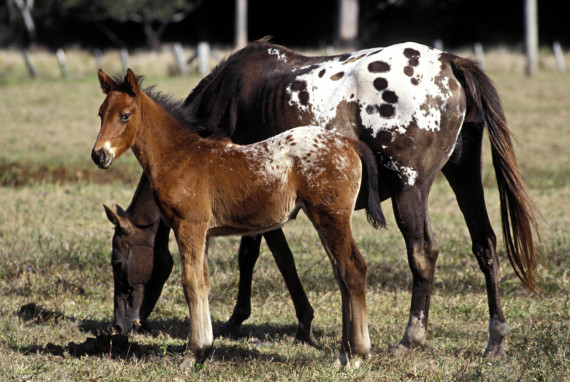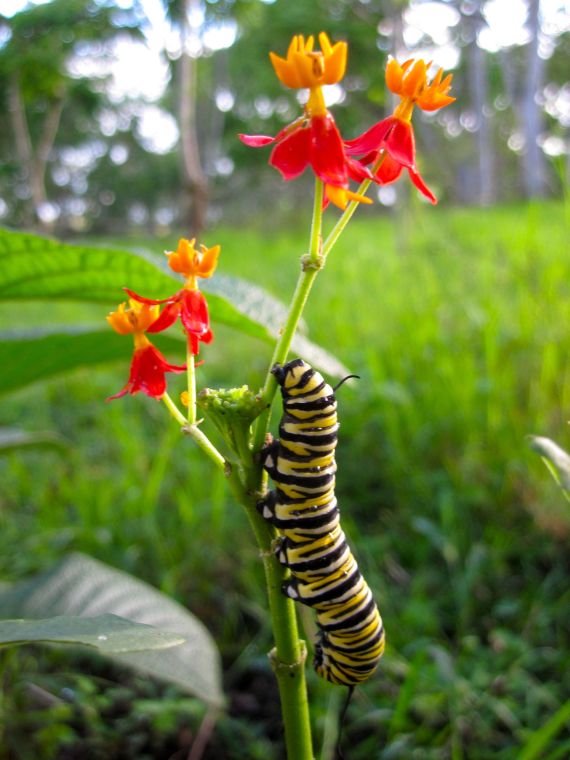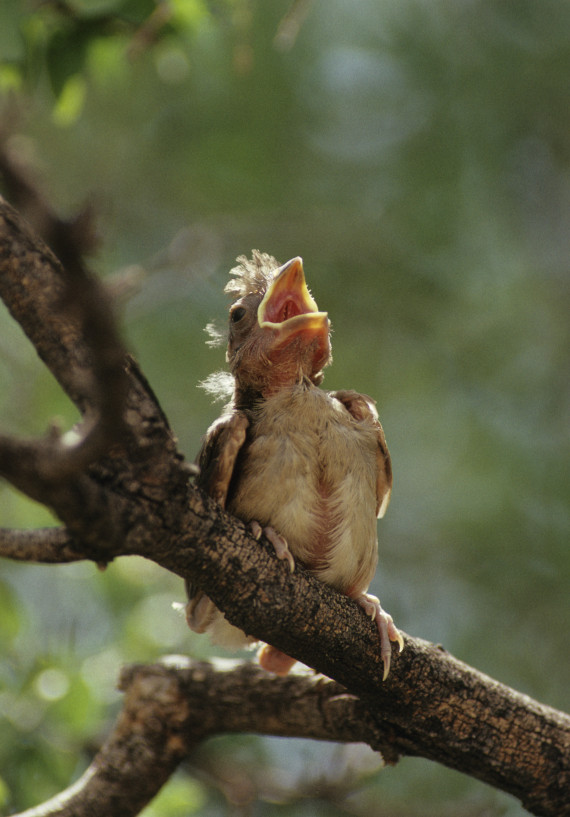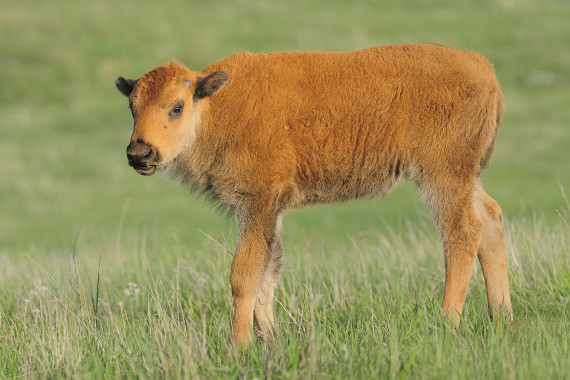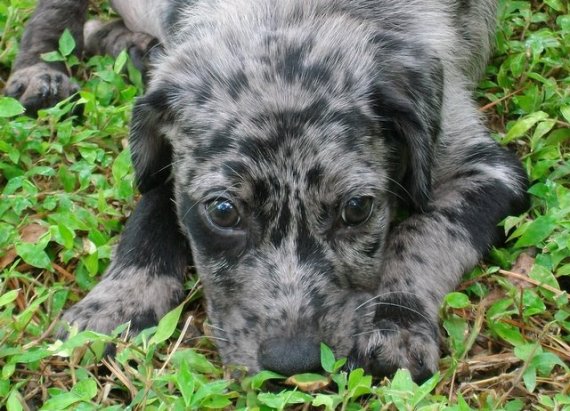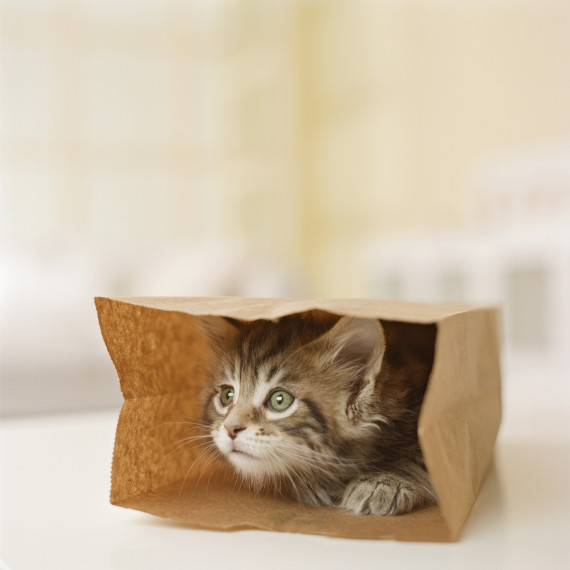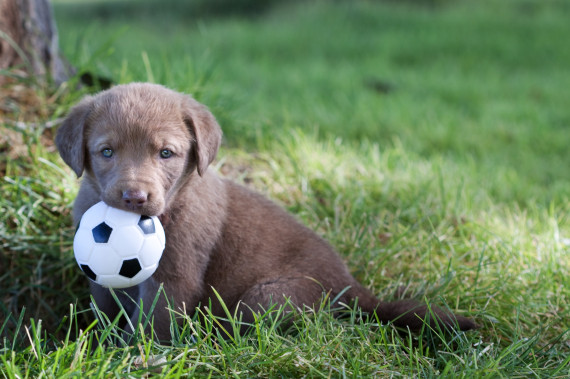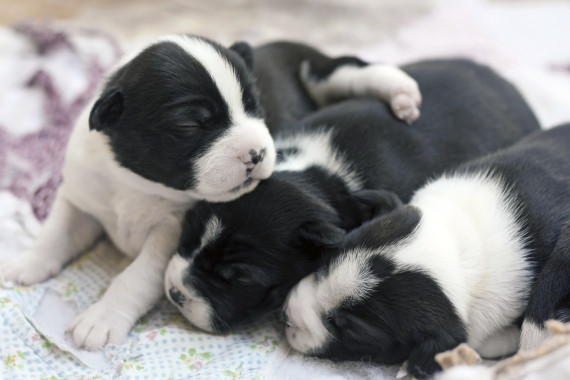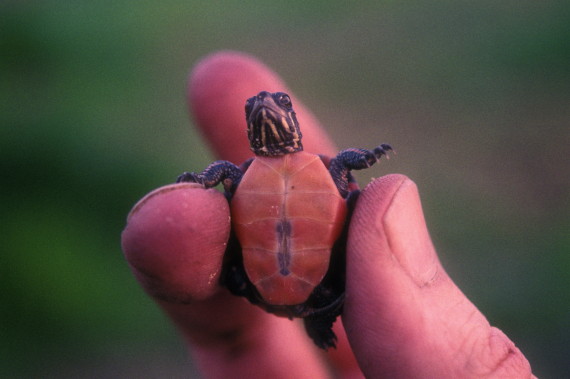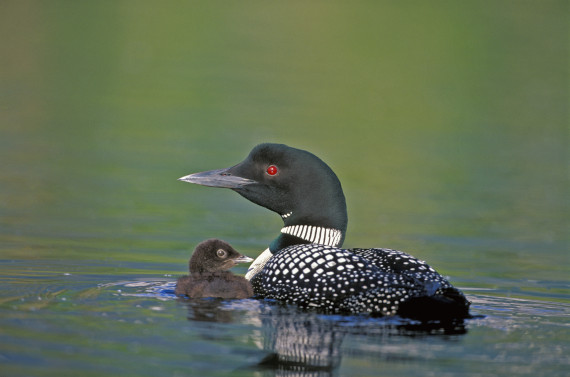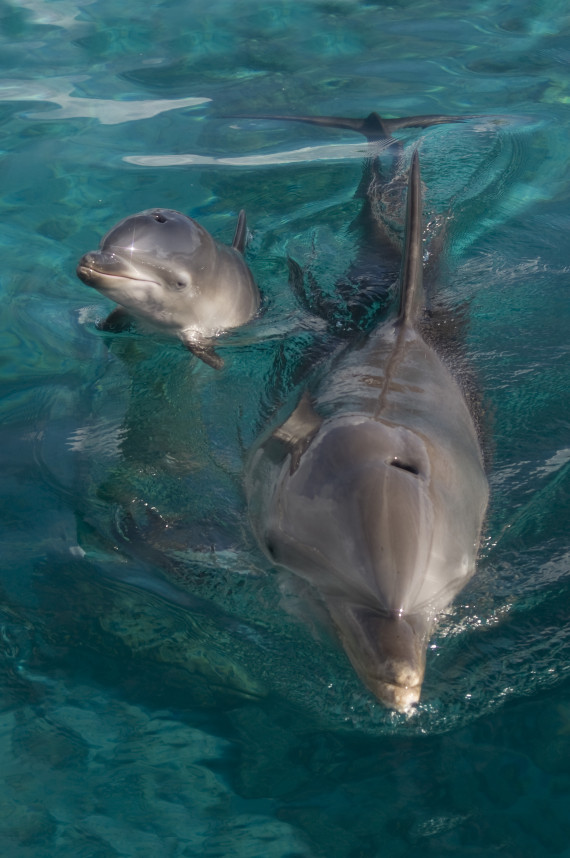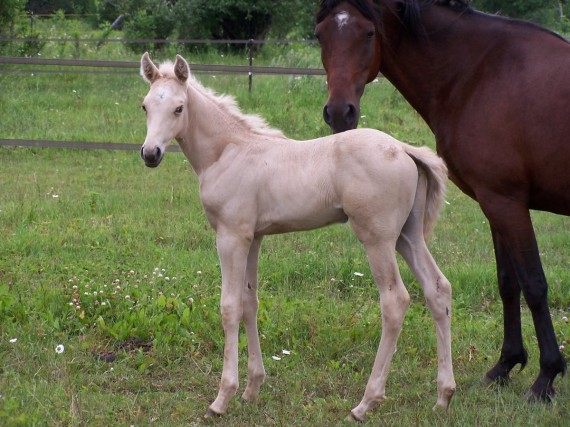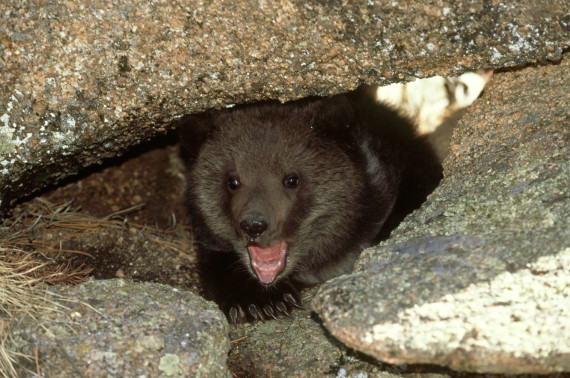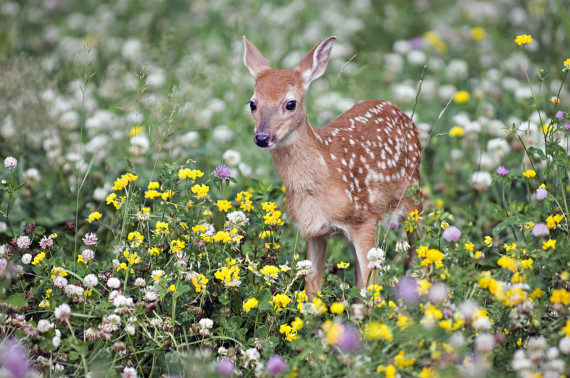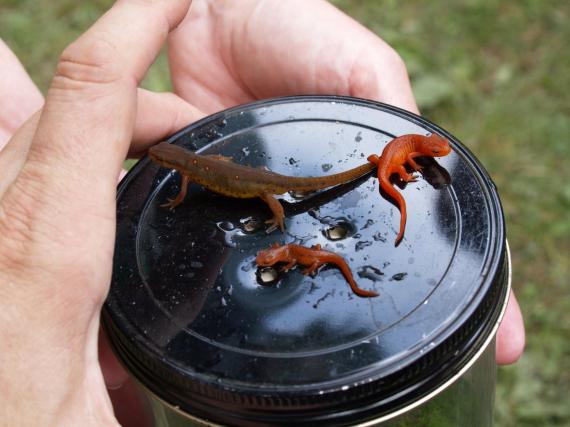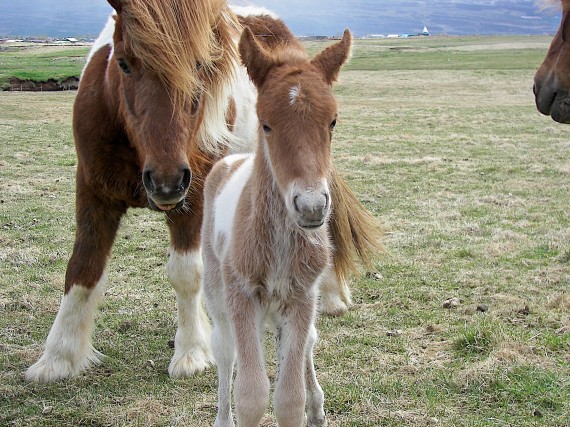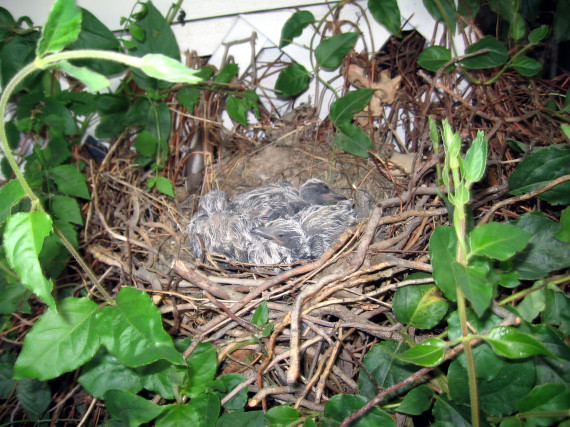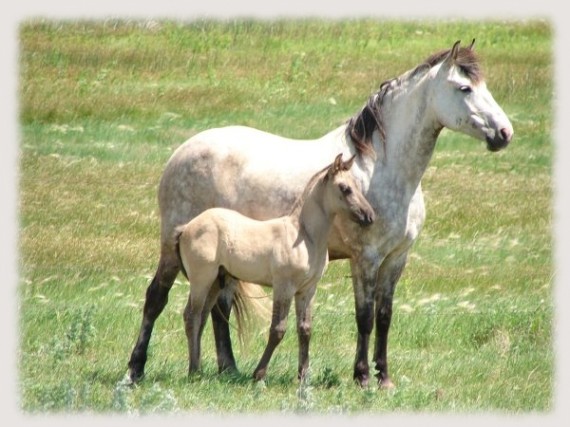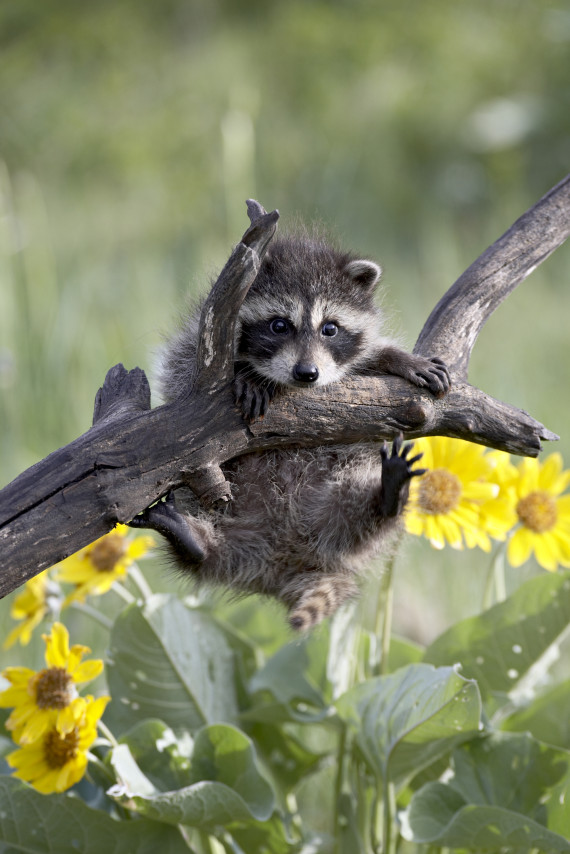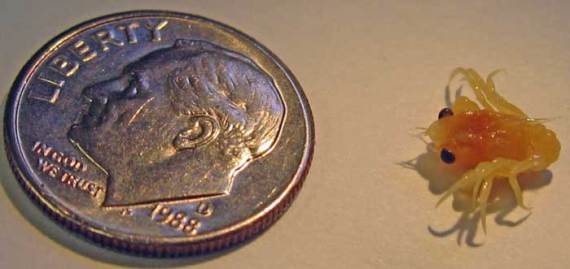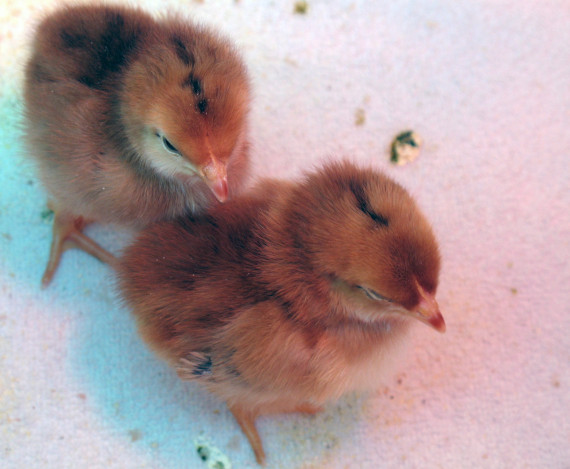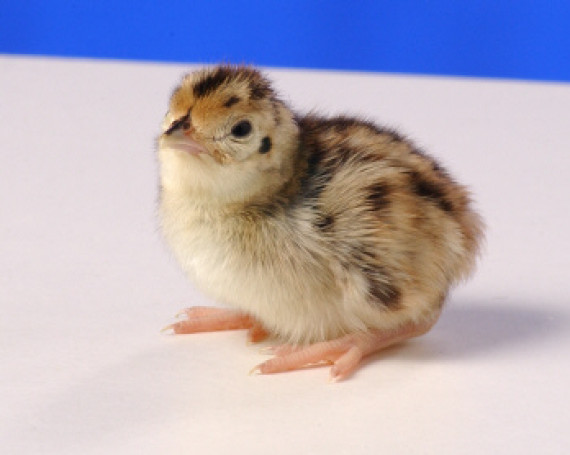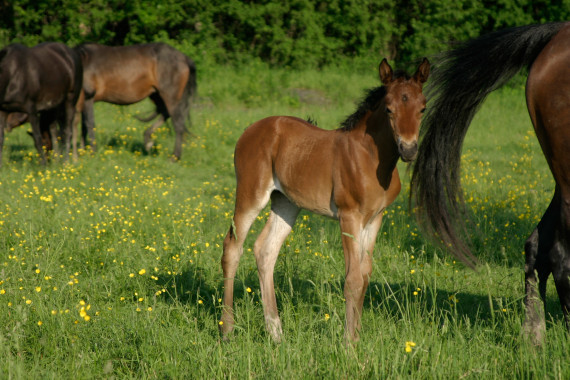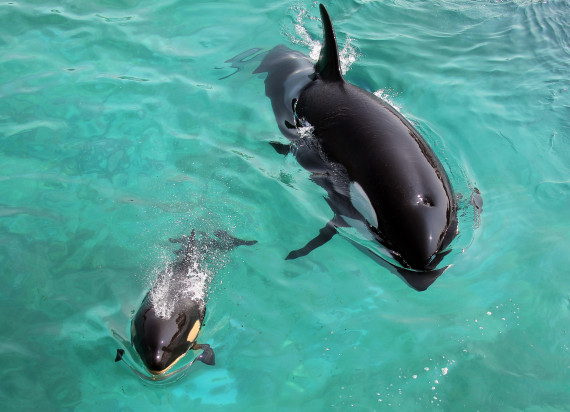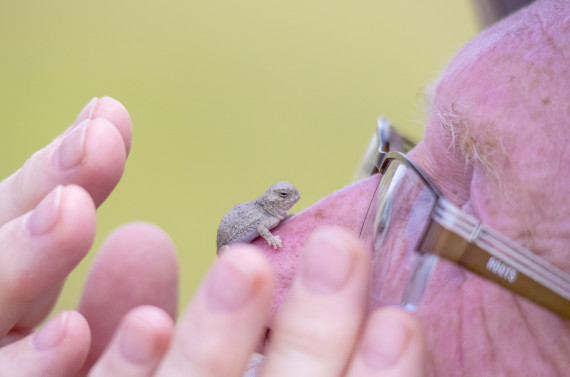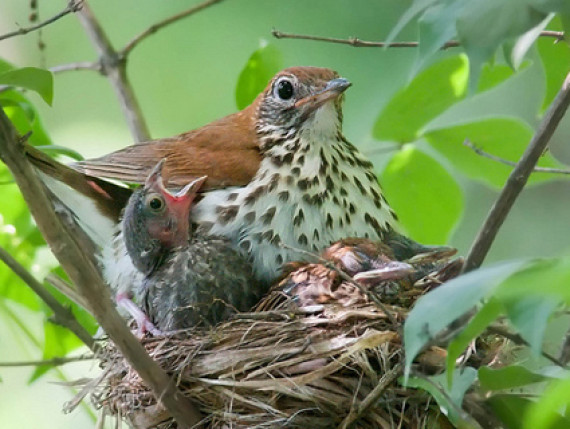 Also on HuffPost:
24 Tiny Turtles Who Need A Reality Check
SUBSCRIBE AND FOLLOW
Get top stories and blog posts emailed to me each day. Newsletters may offer personalized content or advertisements.
Learn more