Hilary Duff knows blondes have more fun, and she wants in. Or at least so it seems by the new direction she's taken her hair.
The singer and actress posted a photo to Twitter with her platinum new 'do and captioned it "Suuuuper blonde."
"@uppercasey [her friend Casey Miller] murdered my color today 5 hrs. 100+foils #nobiggie," she added.
And it seems this was an at-home job, as Duff's previous tweet suggests:
It is unclear if the 26-year-old brightened her locks for a role or just for kicks.
As a reminder, this was Duff's hue as she was spotted on her way to the gym last Friday, March 21: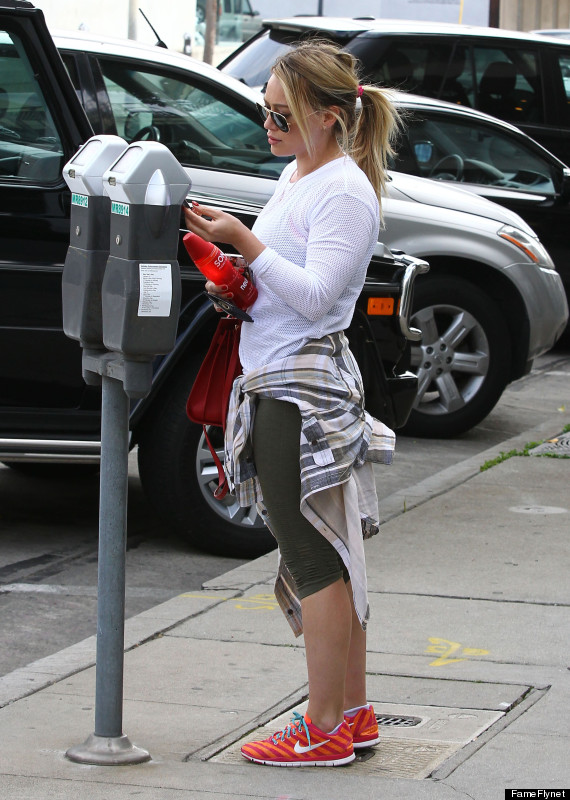 Also on HuffPost:
Celebrities' Natural Hair Color
SUBSCRIBE AND FOLLOW
Get top stories and blog posts emailed to me each day. Newsletters may offer personalized content or advertisements.
Learn more