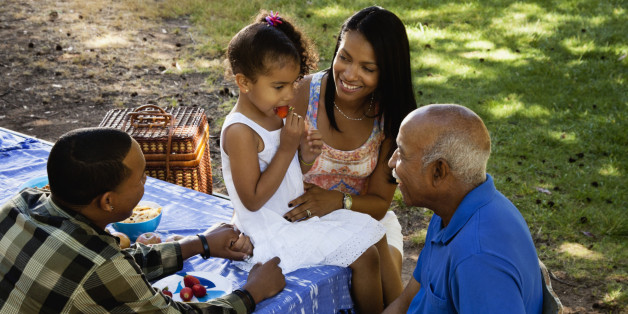 Many American workers find themselves financially unprepared for retirement. Among racial and ethnic groups, Latinos are the least prepared.
They're one of the fastest-growing racial or ethnic groups, and they have a longer life expectancy than whites and blacks — at about 81 years old.
But four out of five Hispanic households have less than $10,000 in retirement savings, according to a recent report by the National Institute on Retirement Security
SUBSCRIBE AND FOLLOW
Get top stories and blog posts emailed to me each day. Newsletters may offer personalized content or advertisements.
Learn more