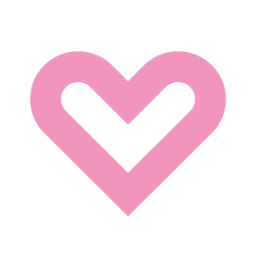 Lover.ly -- search, save, shop and share wedding ideas in one place.
By Kellee Khalil for Lover.ly
We can't help but laugh at this silly "holiday," but March 28 is Something On A Stick Day -- and it has wedding inspiration written all over it! From flags to masks to tasty treats, here are our favorite "on a stick" ideas for your big day.
More from Lover.ly
DIY dip-dyed marshmallows
Throwback! That 70s wedding dress
4 ways to showcase your signature wedding style
Keep in touch! Check out HuffPost Weddings on Facebook, Twitter and Pinterest. Sign up for our newsletter here.