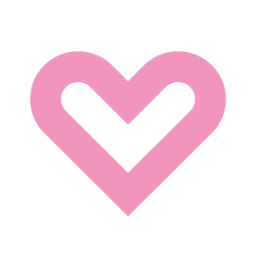 Lover.ly -- search, save, shop and share wedding ideas in one place.
By Kellee Khalil forLover.ly
We all know weddings can cost way too much money -- but only if you let them. If you're looking to save money on your wedding, the gown is a great place to start! The average amount spent on a wedding dress in 2012 was $1,211, but you can spend half that and still get a sensational frock. Browse 10 of our favorite under-$500 options below.
More from Lover.ly
What to expect from your first bridal salon appointment
'Bachelorette' Desiree Hartsock styles a vintage wedding gown
The glittering dress trend we love
Keep in touch! Check out HuffPost Weddings on Facebook, Twitter and Pinterest.

ALSO ON HUFFPOST:
PHOTO GALLERIES
Lovely Lace Wedding Dresses