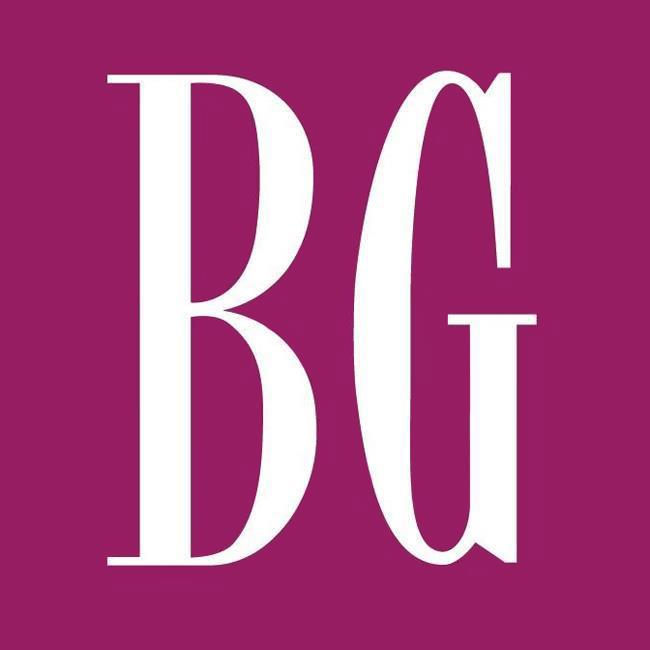 By Stefania Sainato for Bridal Guide
Yes, planning a bridal shower is a labor of love — but remember your guest of honor will cherish this rare opportunity to bond with her "inner circle." Before you dive into the rabbit hole of prettiness that we call Pinterest, take a look at some of our favorite ideas from real-life showers to get you started. We're talking some of the prettiest cakes, most steal-worthy décor, fun-filled activities, and SO much more!
PHOTO GALLERIES
100 Inspiring Bridal Shower Ideas
More from Bridal Guide:
10 Commandments for a Happy Marriage
The Most Popular Wedding Photos
75+ Gorgeous Tall Centerpieces
Find the Perfect Wedding Colors
The Hottest New Wedding Trends
Keep in touch! Check out HuffPost Weddings on Facebook, Twitter and Pinterest.