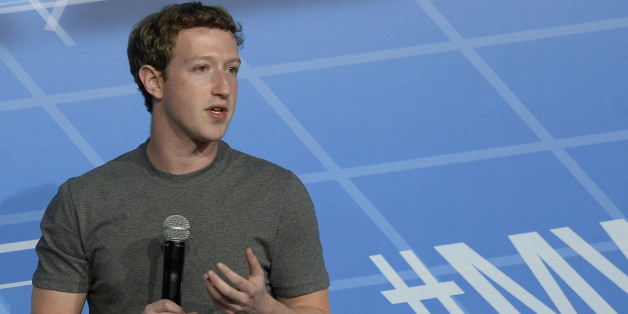 When Mark Zuckerberg pays astronomical prices for unprofitable start-ups like Oculus ($2 billion) and WhatsApp ($19 billion), the Facebook CEO and founder is paying with a special currency, all his own: Facebook stock.
SUBSCRIBE AND FOLLOW
Get top stories and blog posts emailed to me each day. Newsletters may offer personalized content or advertisements.
Learn more