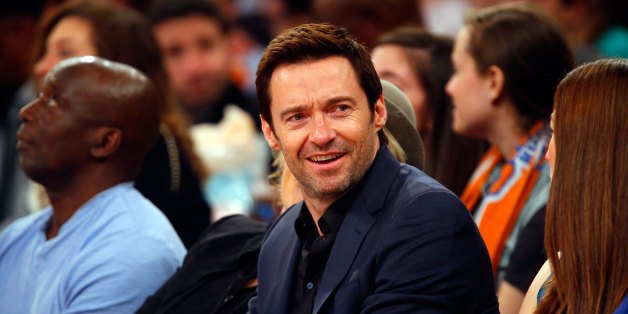 During an appearance on BBC Radio 1 in promotion of his upcoming film "X-Men: Days of Future Past," Hugh Jackman was handed the lyrics to "Wolverine: The Musical." Set to the tune of "Who Am I?," one of his major songs from "Les Miserables," Jackman sang such lines as, "Who am I? Am I a superhero with some claws? Or just an actor searching for applause?" Watch the performance above.
SUBSCRIBE AND FOLLOW
Get top stories and blog posts emailed to me each day. Newsletters may offer personalized content or advertisements.
Learn more