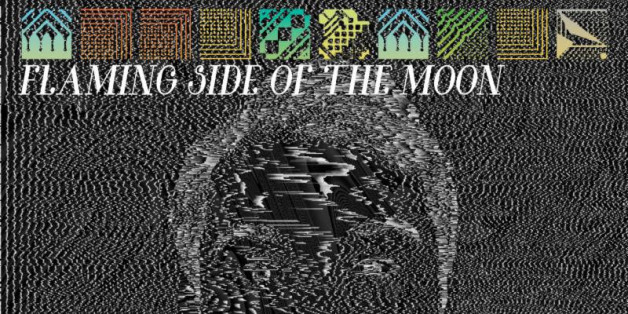 In honor of the 41st anniversary of Pink Floyd's "The Dark Side of the Moon," The Flaming Lips have released "Flaming Side of the Moon," a companion piece to the legendary album. "FSOTM" is designed to be listened to at the same time as "Dark Side," and as the press release notes, was "carefully crafted" to sync up with 1939's "The Wizard of Oz" as well. (Fans found that "The Dark Side of the Moon" connected to "The Wizard of Oz" when the two were played in conjunction, but Pink Floyd has long denied that the link was intentional.) Take an hour today to kick back, listen to both albums and watch the film, all of which can be streamed below.
SUBSCRIBE AND FOLLOW
Get top stories and blog posts emailed to me each day. Newsletters may offer personalized content or advertisements.
Learn more