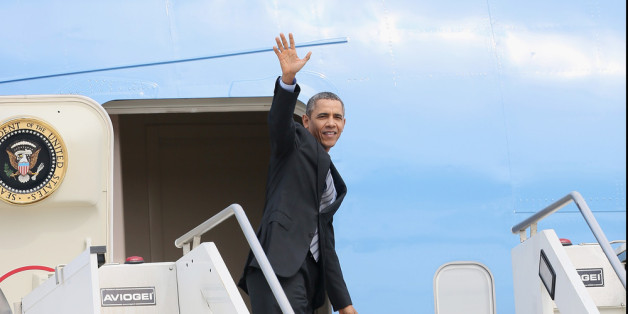 WASHINGTON — President Obama's healthcare law, despite a rocky rollout and determined opposition from critics, already has spurred the largest expansion in health coverage in America in half a century, national surveys and enrollment data show.
SUBSCRIBE AND FOLLOW
Get top stories and blog posts emailed to me each day. Newsletters may offer personalized content or advertisements.
Learn more