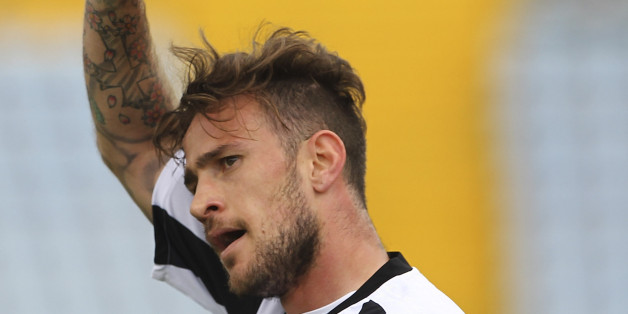 Though he already has three kids of his own, Italian soccer player Antonio Floro Flores is hoping to add one more to his brood.
Local authorities attempted to locate the parents of the newborn, but were unsuccessful.
SUBSCRIBE AND FOLLOW
Get top stories and blog posts emailed to me each day. Newsletters may offer personalized content or advertisements.
Learn more