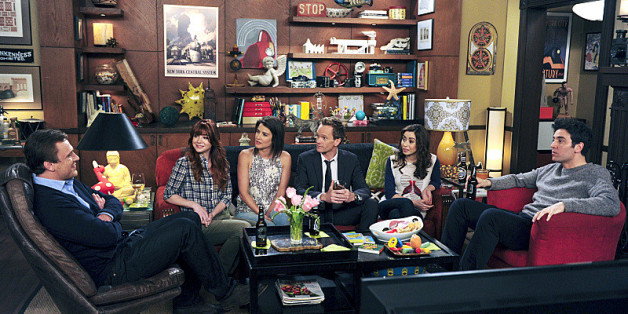 The finale beat "The Voice" and "Dancing With The stars" in the latter demographic, with its best-ever young-adult delivery, according to Variety. The early estimates report that nearly 13 million viewers tuned in.
Also on HuffPost:
"How I Met Your Mother" Series Finale
SUBSCRIBE AND FOLLOW
Get top stories and blog posts emailed to me each day. Newsletters may offer personalized content or advertisements.
Learn more