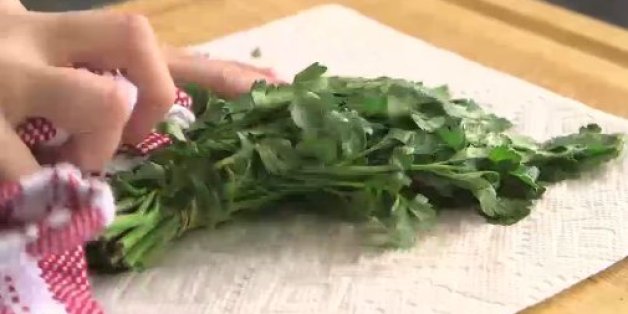 There's nothing sadder in a kitchen than wilted herbs. Admittedly, we all get a little too enthusiastic when we see dark green herbs in beautifully bundled bouquets and tend to overbuy. If you can't bear the thought of wasting another sprig of cilantro, watch this video for an amazingly simple way to store fresh herbs for the long haul.
Read more on www.kitchendaily.com
SUBSCRIBE AND FOLLOW
Get top stories and blog posts emailed to me each day. Newsletters may offer personalized content or advertisements.
Learn more