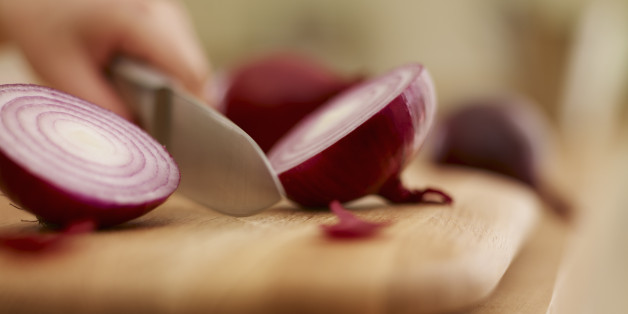 Like many, I was introduced to cooking when I started college at 17 — to survive. Since then I have traveled many miles, experienced many cuisines, and cooked many meals.
Along the way I have learned a few things about food, the process of cooking, and the impact it makes on our mind, body, and soul during good times and bad times. Food is the most fundamental of needs for our survival and almost every major event in our lives revolves around it.
SUBSCRIBE AND FOLLOW
Get top stories and blog posts emailed to me each day. Newsletters may offer personalized content or advertisements.
Learn more