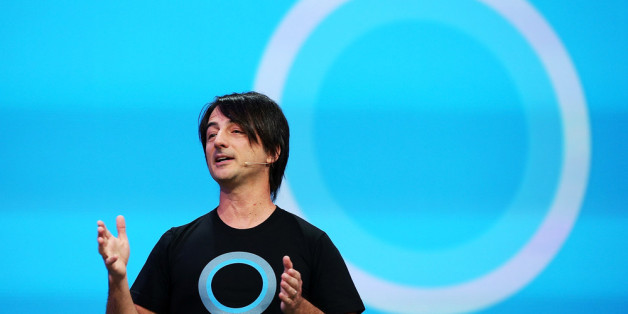 At an event unveiling the upcoming Windows Phone 8.1 update, Microsoft finally took the wraps off Cortana, the company's answer to Siri and Google Now.
The feature will launch in beta in the U.S. and will expand to other markets later.
(Story continues below.) Joe Belfiore demonstrates the new Cortana personal assistant during the keynote address of the Build Conference Wednesday, April 2, 2014, in San Francisco. Microsoft kicked off its annual conference for software developers, with new updates to the Windows 8 operating system and upcoming features for Windows Phone and Xbox. (AP Photo/Eric Risberg)
In his keynote announcement at the annual Microsoft Build developer conference Wednesday, Windows Phone Corporate Vice President Joe Belfiore said Cortana can also be taught users' interests, relationships, frequent calendar events, family and much more through the use of her "Notebook" function.
For those who are turned off by the idea of their phone learning too much about them, the Notebook can be customized. Users can make certain people and topics off-limits to Cortana's reach. In other words, users have a measure of control over what information the assistant can and cannot access.
"Windows Phone 8.1 is going to start rolling out to consumers as an update in the next few months," Belfiore said. He later explained that the system will be available on new Windows Phones sometime later in April.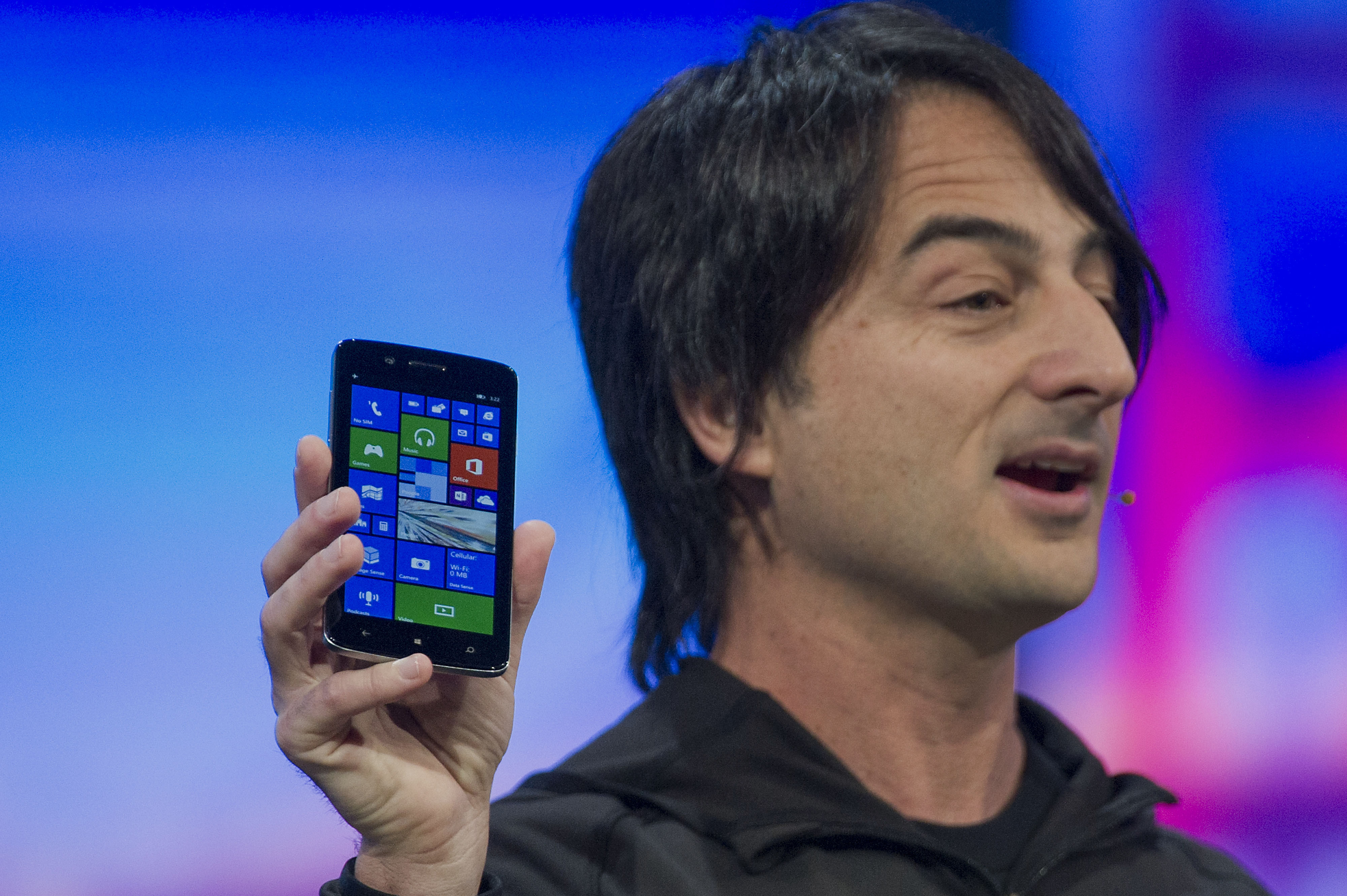 Joe Belfiore, vice president and manager for the Windows Phone Program Management at Microsoft Corp., speaks during a keynote address at the Microsoft Developers Build Conference in San Francisco, Calif., on Wednesday, April 2, 2014. Microsoft is adding a voice-controlled digital assistant called Cortana to its Windows Phone software, seeking to match a feature that's already available in Apple Inc. and Google Inc. smartphones. (Photographer: David Paul Morris/Bloomberg via Getty Images)
SUBSCRIBE AND FOLLOW
Get top stories and blog posts emailed to me each day. Newsletters may offer personalized content or advertisements.
Learn more