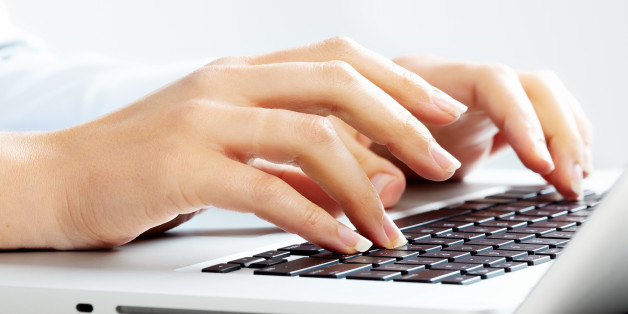 I picked up this 1996 book Assaults on Convention: Essays on Lesbian Transgressors from the library last week. It's an essay collection that "explores lesbian misbehavior of many kinds," with essays about lesbians who "break unspoken rules of the lesbian community" by doing things like being obsessive k.d. lang fans, boxing, being or patronizing sex workers or um, being serial killers (the rule against murder has been spoken for, however, I believe). It's a pretty interesting book written at a really transitional time with respect to lesbian culture and internet culture.
SUBSCRIBE AND FOLLOW
Get top stories and blog posts emailed to me each day. Newsletters may offer personalized content or advertisements.
Learn more