But like the true gentlemen they are, Stewart and McKellen have gifted us with extras from the pair's #GogoDididoNYC photo shoots as a bittersweet parting gift.
The new photos, which were tweeted out over the productions' last remaining shows, show the two actors posing on Citi Bikes, cheesing in front of the iconic Nathan's hot dog stand in Coney Island, and much more. These two can seriously come back anytime.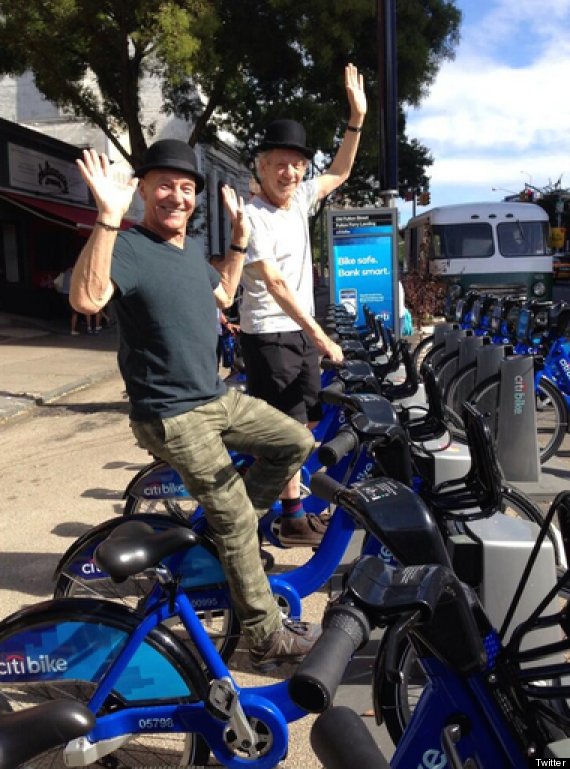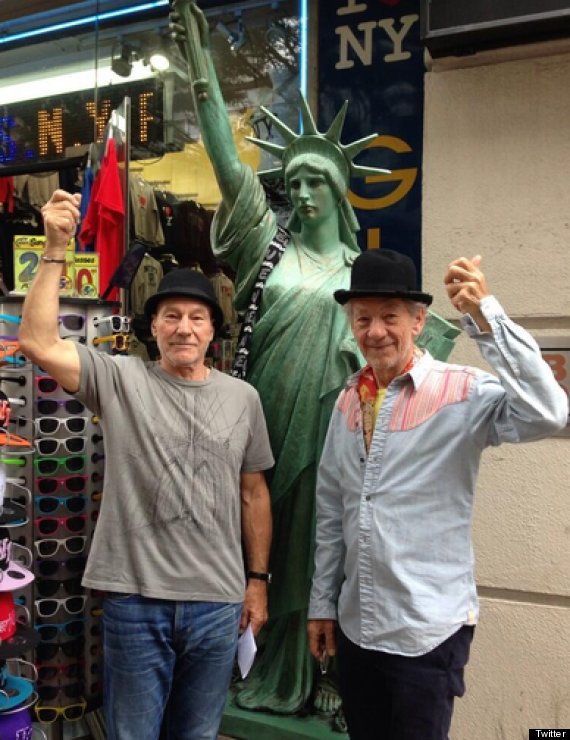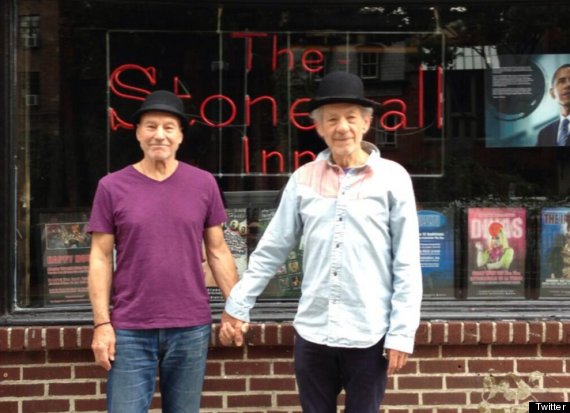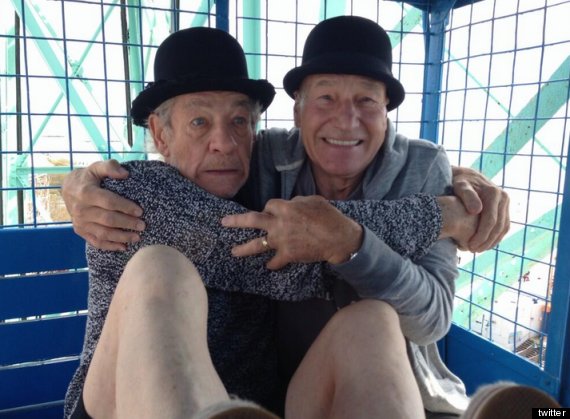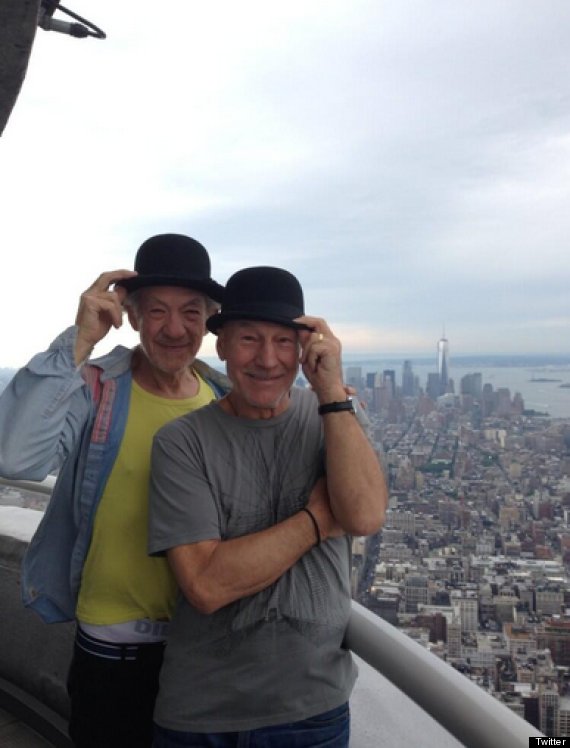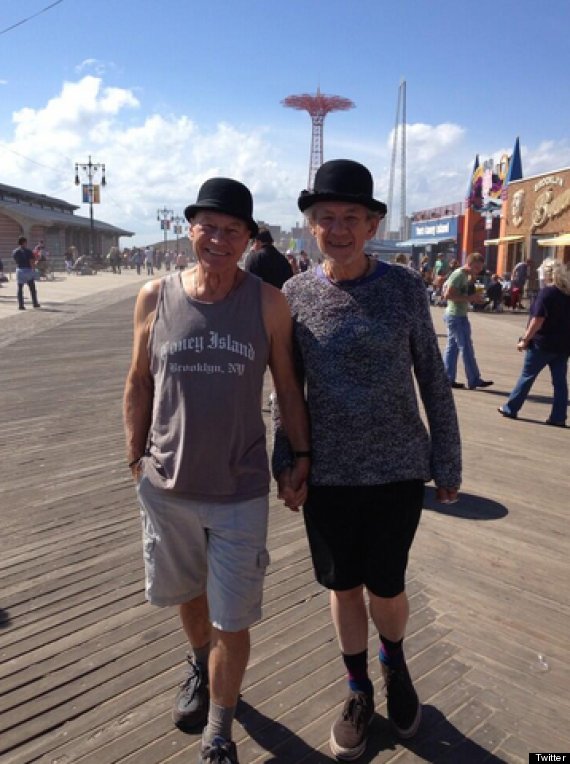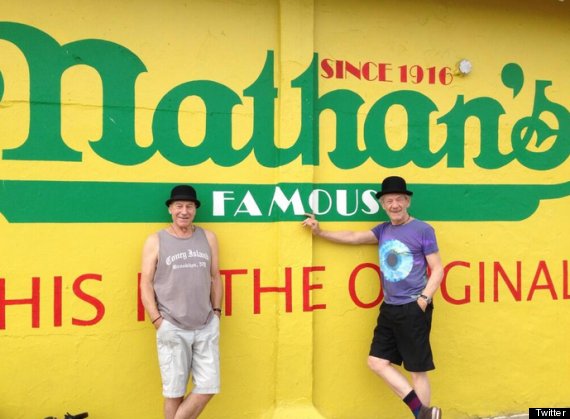 SUBSCRIBE AND FOLLOW
Get top stories and blog posts emailed to me each day. Newsletters may offer personalized content or advertisements.
Learn more