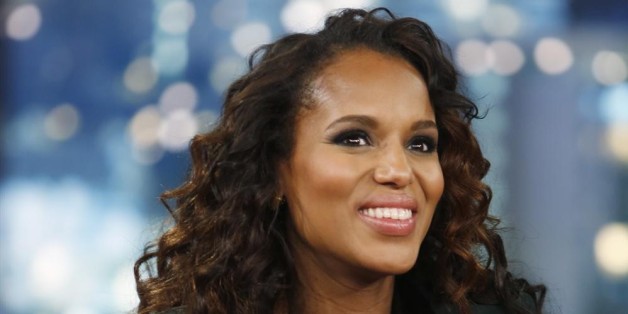 It's rare for a scripted series to win more than one Peabody Award in the course of its run, but AMC's "Breaking Bad" will receive a second award at the ceremony that will take place in New York on May 19.
In the documentary arena, "League of Denial" from Frontline and "NFL at a Crossroads: Investigating a Health Crisis" from ESPN's "Outside the Lines" both won Peabody Awards (as sports fans may know, there's a complex history involving those documentaries). Other winning documentaries included "The House I Live In," "The Invisible War," "Mea Maxima Culpa: Silence in the House of God," "The Central Park Five," "How to Survive a Plague," "Best Kept Secret" and two "Fault Lines" documentaries by Al Jazeera America.
The Peabody Awards, the oldest award in broadcasting, recognizes excellence in local and national news, radio, documentaries, online endeavors, children's programming, public service and entertainment offerings, and this is the 73rd roster of winners. Awards are not given out in specific categories: The Peabody board considers each entry on its own merit and seeks to award excellence on its own terms as well as "stories that matter." The Peabodys have long had international scope, and this year, the winners include news, documentaries and entertainment programs from France, the U.K., Denmark, the Philippines, Israel and Pakistan, in addition to programs that were made or filmed in North America. The 46 winners this year -- an uptick from last year's 39 winners -- are an indication of the depth, breadth and quality of storytelling and reporting that can be found all over the world.
Ira Glass of "This American Life," who appeared Wednesday on "CBS This Morning" with board member and past winner Charlayne Hunter-Gault to announce some of this year's winners, will be the emcee of the May 19 awards ceremony. At that ceremony, former NBC anchor and author Tom Brokaw will be honored with an individual award for his career achievements. Highlights from the ceremony will be aired by Pivot TV later this year. More facts about each 2014 winner, as well as videos and information about past winners, can be found at the Peabody Awards site.
I am honored to be one of the judges of the Peabody Awards. The Peabody process requires every winner to receive unanimous "yes" votes from all 16 board members. It's a process that takes several months and many conversations and debates, but I think the rest of the board will agree with me when I say that we are very proud of this list.
Here is the complete roster of winners (with links to sites, information, clips and in some cases, complete films or episodes):
SUBSCRIBE TO & FOLLOW ENTERTAINMENT
HuffPost Entertainment is your one-stop shop for celebrity news, hilarious late-night bits, industry and awards coverage and more — sent right to your inbox six days a week. Learn more