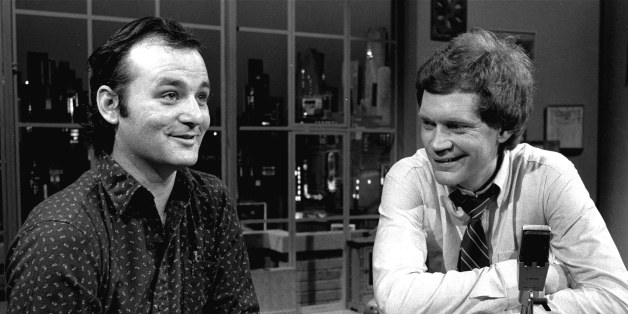 We have lots and lots and lots of feelings about the announcement that David Letterman is retiring in 2015. There's plenty to be said, but for now we just want to go back and watch all our favorite clips, starting with this interview with Bill Murray from the very first "Late Night With David Letterman," February 1, 1982.
Also on HuffPost:
Late Night Hosts Before The Fame
SUBSCRIBE AND FOLLOW
Get top stories and blog posts emailed to me each day. Newsletters may offer personalized content or advertisements.
Learn more