We. Can't. Wait. "Game Of Thrones" and "Mad Men" season premieres are almost here and in preparation, Mandatory.com asked the simple question, "What would a 'Mad Men'/'Game Of Thrones' mashup look like?" Turns out, when Westeros and 1960s New York City collide, it looks pretty damn good.
What if Jon Snow were a whiskey-drinking ad guru? What if Don Draper had his head chopped off by a teenage king? And can you imagine Daenerys as a bored housewife? Neither can we. Take a look at the photos below and head over to Mandatory.com for more.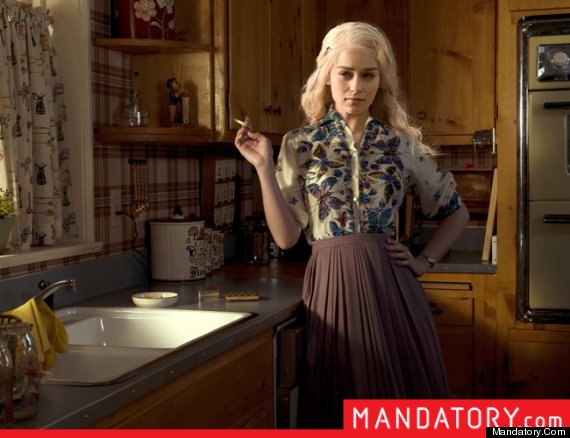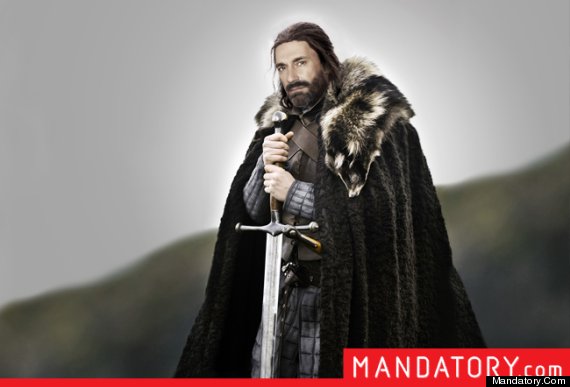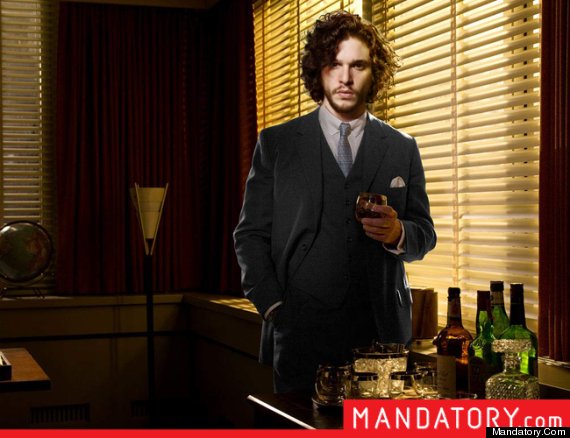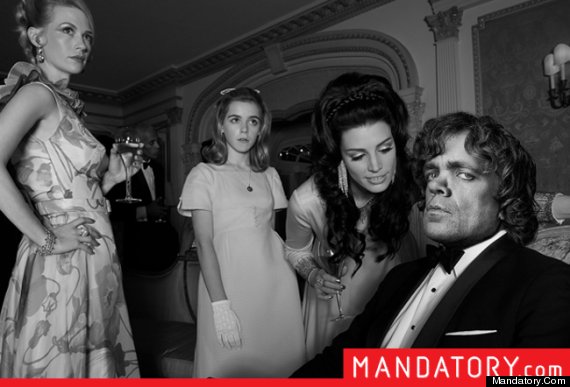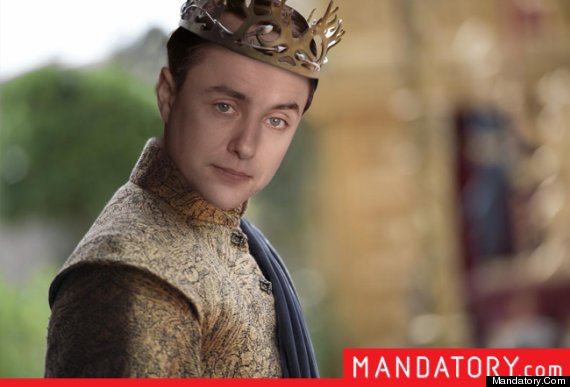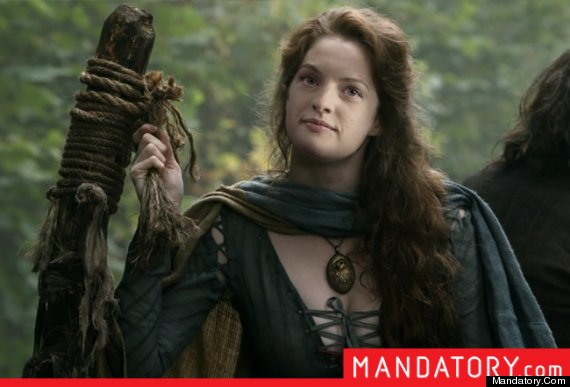 Also on HuffPost:
"Game of Thrones" Cast Pose With Their Action Figures
SUBSCRIBE AND FOLLOW
Get top stories and blog posts emailed to me each day. Newsletters may offer personalized content or advertisements.
Learn more