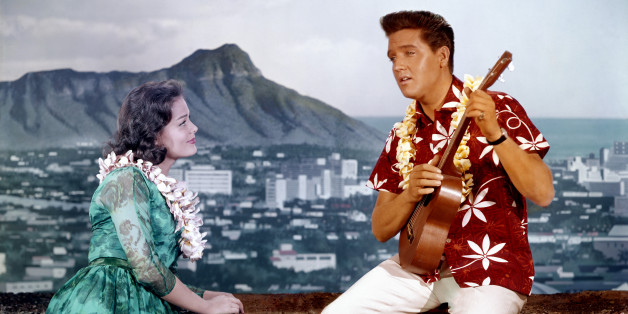 WHEN EVERY MENSWEAR label in the known universe, from top-tier Italian fashion houses to middle-market department store brands, embraces the same trend, you know there's something in the air. This spring, it's a very specific aroma—Bubble Gum surf wax and hibiscus, with notes of sinsemilla—and it's wafting off the once-humble Aloha shirt, beloved uniform of SoCal surfers, Hawaiian locals and hard-partying uncles the world over.
Just a few of the big names who've raided Jeff Spicoli's closet: Prada, Dries Van Noten, Ovadia & Sons, Tommy Hilfiger, Ami, Saint Laurent, Shipley & Halmos and Junya Watanabe. Together, they've invited one of menswear's most iconic, if kitschy, garments to the cool kids' table.
SUBSCRIBE AND FOLLOW
Get top stories and blog posts emailed to me each day. Newsletters may offer personalized content or advertisements.
Learn more