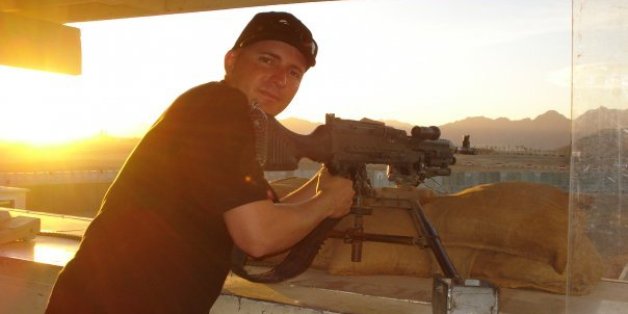 Investigators were also looking into Specialist Lopez's dispute with Army superiors who had denied his request for leave. He met with Fort Hood officials about the denial on Wednesday shortly before the shooting started and had been clearly agitated and disrespectful after the meeting, the law enforcement official said. It was unclear why he wanted to take time off, but it appeared to involve his family.
Read more on The New York Times
SUBSCRIBE AND FOLLOW
Get top stories and blog posts emailed to me each day. Newsletters may offer personalized content or advertisements.
Learn more