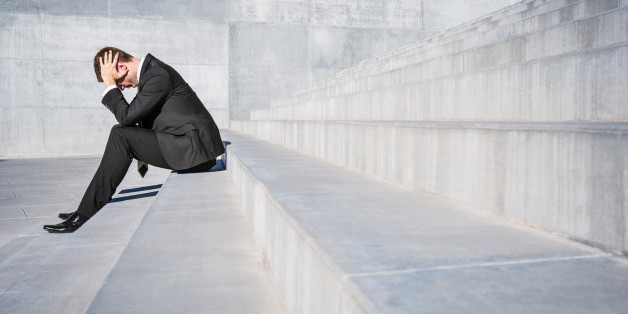 Working with mid- to high-level career women who've achieved great things in their lives, I've watched professionals build and sustain tremendous success over time, and also witnessed behaviors that crush success, leaving dreams and goals shattered in pieces on the ground.
SUBSCRIBE AND FOLLOW
Get top stories and blog posts emailed to me each day. Newsletters may offer personalized content or advertisements.
Learn more