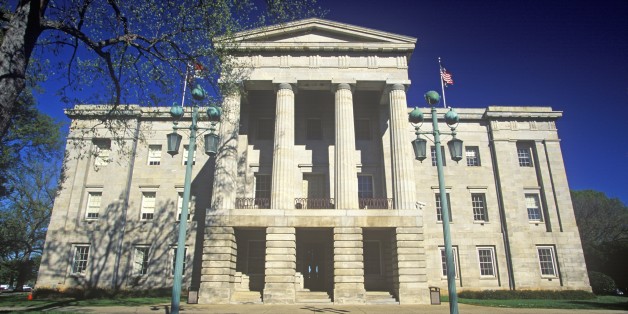 North Carolina election officials are conducting a massive investigation into voter fraud after discovering that thousands of voters may have cast their ballots in two states during the 2012 presidential election.
SUBSCRIBE AND FOLLOW
Get top stories and blog posts emailed to me each day. Newsletters may offer personalized content or advertisements.
Learn more