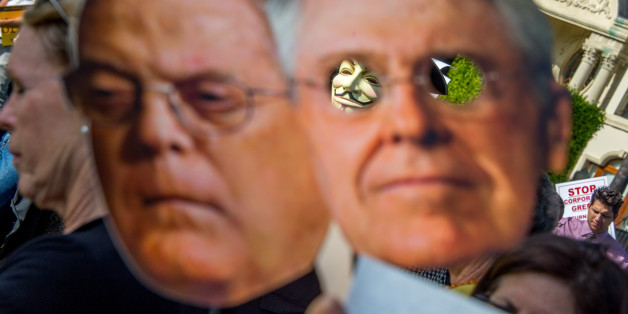 After months of wincing in the face of negative ads funded by the industrialists David and Charles Koch, Democrats believe they have finally found a way to fight back: attacking the brothers' sprawling business conglomerate as callous and indifferent to the lives of ordinary people while pursuing profit and power.
SUBSCRIBE AND FOLLOW
Get top stories and blog posts emailed to me each day. Newsletters may offer personalized content or advertisements.
Learn more