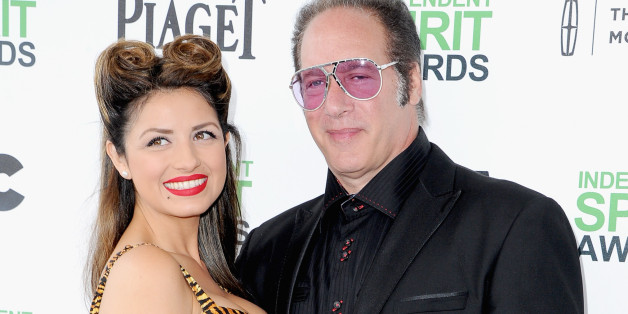 Apparently, the word "marriage" is enough to put a strain on a relationship.
"The word 'marriage' was putting a pressure on our relationship and since we filed, we've been more in love and have had more respect for each other than ever before," the 56-year-old said.
"I've never felt this way before," he told the Las Vegas Sun at the time of their nuptials. "She is a gift from heaven. God knew we were meant for each other and planned exactly how and when we'd meet."
The Brooklyn-born funnyman, who recently appeared in Woody Allen's "Blue Jasmine," was married twice before and has two children with his second wife.
SUBSCRIBE AND FOLLOW
Get top stories and blog posts emailed to me each day. Newsletters may offer personalized content or advertisements.
Learn more