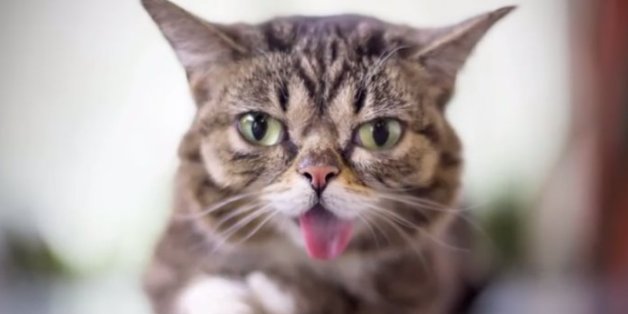 Do you love lounging on couches for hours on end? How about playing in small spaces? Do you not care about anything except your beautiful self? Do you strive for fame?
If you said yes to any of these questions, you might be a cat.
But which famous cat personality are you? Finally, a quiz exists to put your curiosity to rest.
Quiz widget by
SUBSCRIBE AND FOLLOW
Get top stories and blog posts emailed to me each day. Newsletters may offer personalized content or advertisements.
Learn more