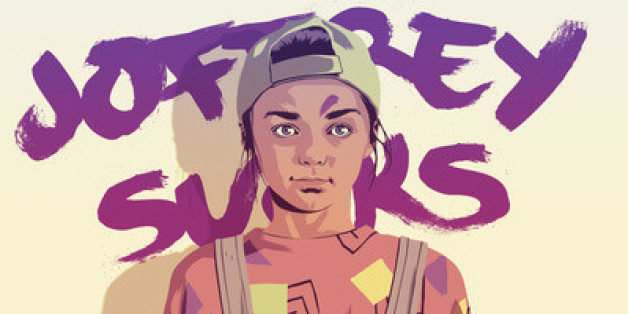 Have you ever thought of what Arya Stark would be like as a '90s kid?
Check out Arya and the other "Game Of Thrones" characters reimagined in '80s and '90s style below!
And click here to see the rest of graphic designer Mike Wrobel's work.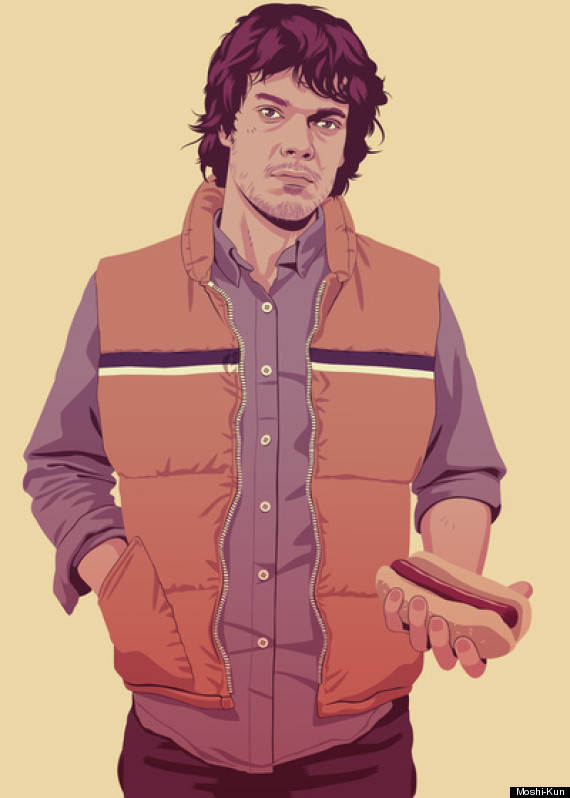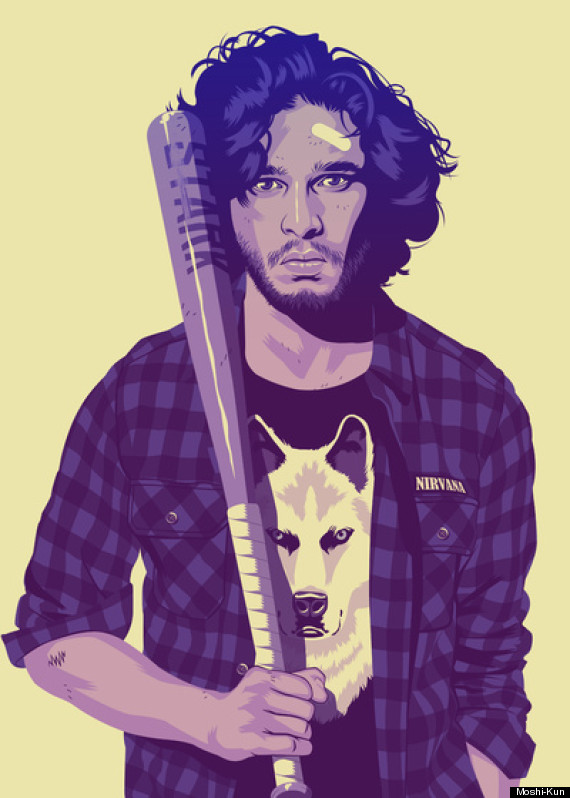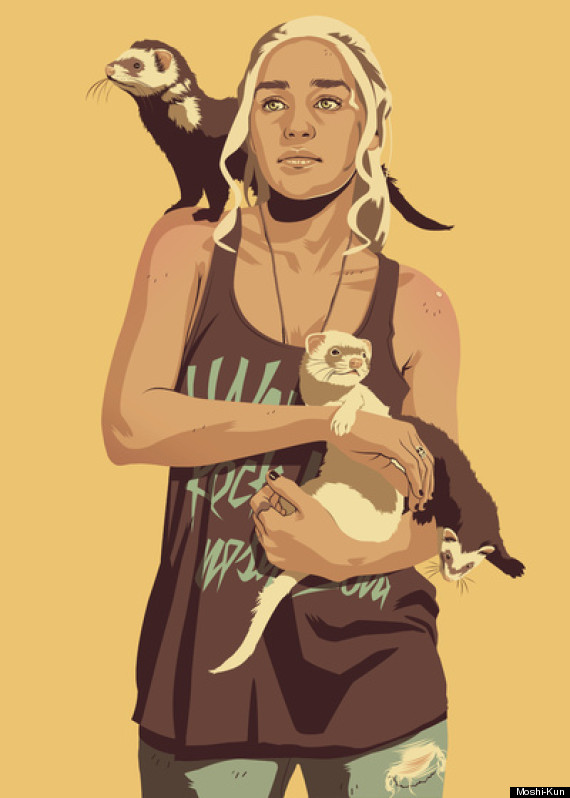 "Game Of Thrones" airs on Sundays at 9 p.m. ET on HBO.