Jennifer Garner brought some serious glamour to the premiere of "Draft Day" in Los Angeles on Monday, April 7.
"Draft Day" focuses on the story of Cleveland Browns general manager Sonny Weaver, Jr. (Kevin Costner), who attempts to rebuild his losing team after scoring the No. 1 draft pick. Garner plays a woman named Ali. The film will open in theaters Friday, April 11.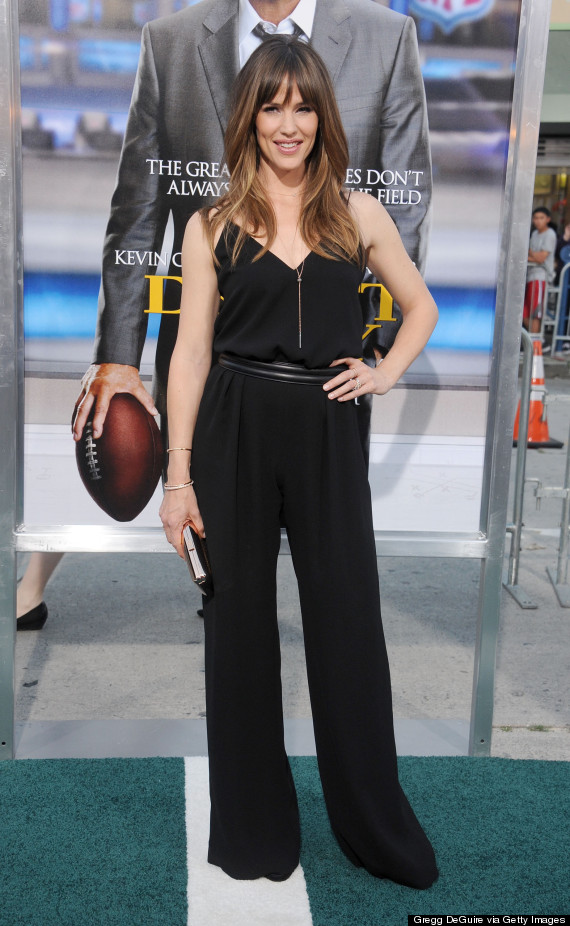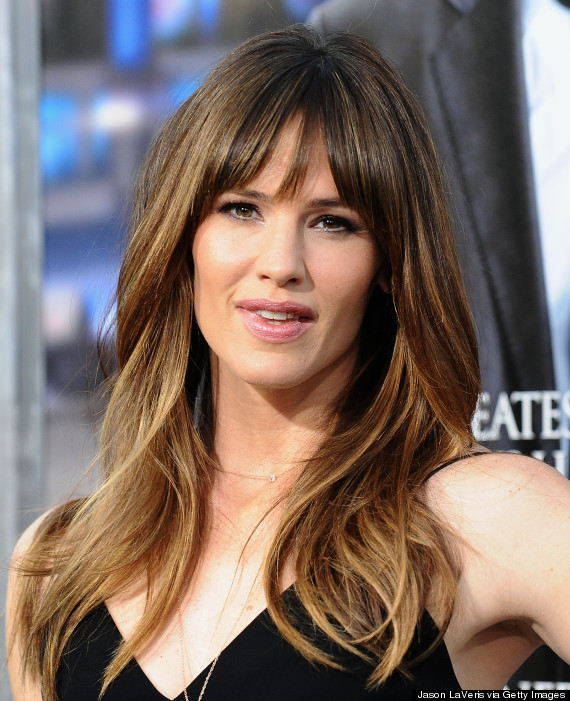 SUBSCRIBE AND FOLLOW
Get top stories and blog posts emailed to me each day. Newsletters may offer personalized content or advertisements.
Learn more