Basically, Stan is definitely either going to become a male escort ... or he is auditioning for the film "Midnight Cowboys." May we kindly suggest the addition of a scarf and hat in order to complete this look.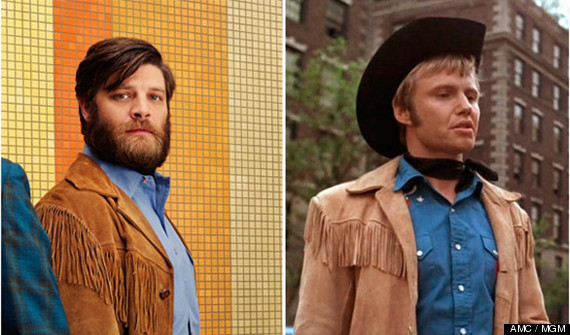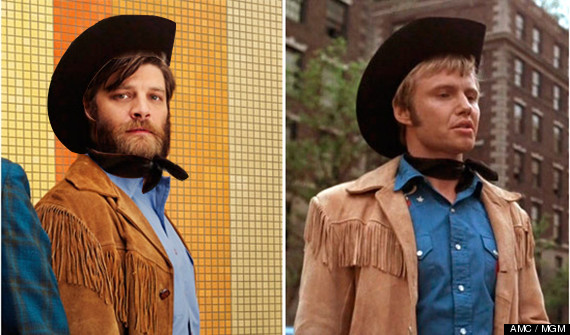 Also on HuffPost:
Familiar Faces On "Mad Men"
SUBSCRIBE AND FOLLOW
Get top stories and blog posts emailed to me each day. Newsletters may offer personalized content or advertisements.
Learn more