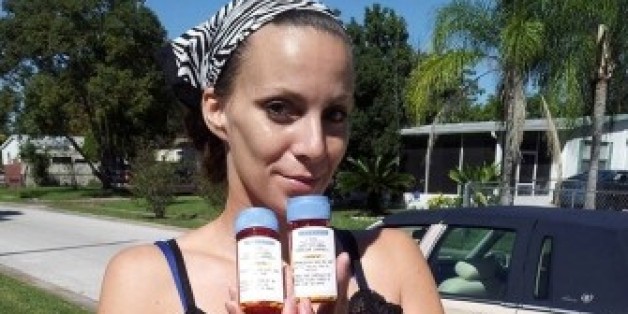 Charlene Dill didn't have to die.
On March 21, Dill was supposed to bring her three children over to the South Orlando home of her best friend, Kathleen Voss Woolrich.
SUBSCRIBE AND FOLLOW
Get top stories and blog posts emailed to me each day. Newsletters may offer personalized content or advertisements.
Learn more