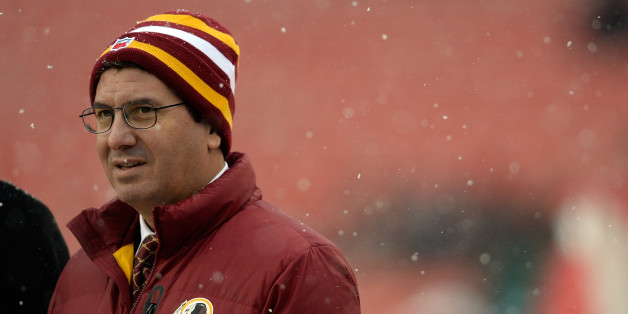 All the trouble really started when they played up here. In 1932, George Preston Marshall, a truly odious fellow, was awarded a National Football League franchise after the Newark Tornadoes folded. He set up shop in Boston in the same stadium that was home to the Braves baseball team, so, naturally, Marshall gave his franchise the same name.
SUBSCRIBE AND FOLLOW
Get top stories and blog posts emailed to me each day. Newsletters may offer personalized content or advertisements.
Learn more