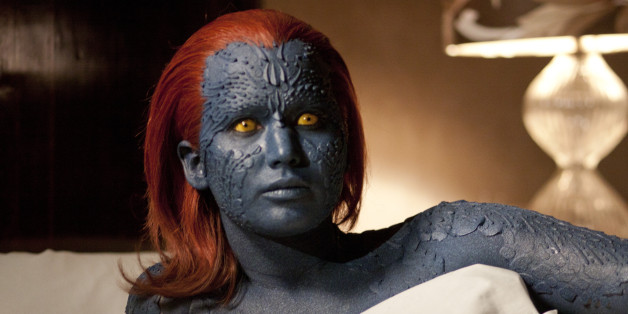 20th Century Fox's "X-Men: Days of Future Past" doesn't open until May 23, but that hasn't stopped its producers from considering spin-off films (Hugh Jackman's Wolverine is the only character so far to step out on his own), especially given the success that Marvel has had with "The Avengers" and its roster ("Captain America," "Thor," "Iron Man").
SUBSCRIBE AND FOLLOW
Get top stories and blog posts emailed to me each day. Newsletters may offer personalized content or advertisements.
Learn more