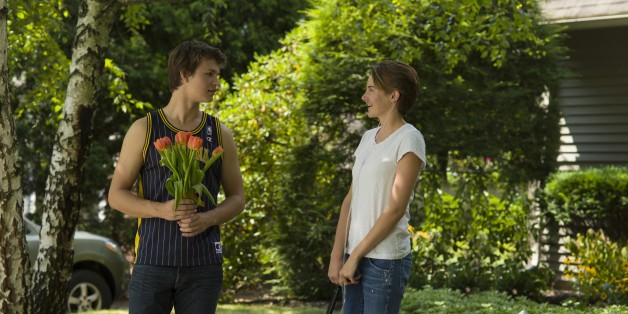 Go ahead and reserve a space for Charli XCX's "Boom Clap" on your summer playlists. The track, which will appear on the soundtrack for "The Fault in Our Stars," is an instant smash. We'd write more here, but why bother when we can all listen to "Boom Clap" again and again?
Based on the novel by John Green, "The Fault in Our Stars" stars Shailene Woodley and Ansel Elgort. It's out in theaters on June 6.
Get More: Charli XCX,
Charli XCX videos
Also on HuffPost:
Summer Movie Preview 2014
SUBSCRIBE AND FOLLOW
Get top stories and blog posts emailed to me each day. Newsletters may offer personalized content or advertisements.
Learn more