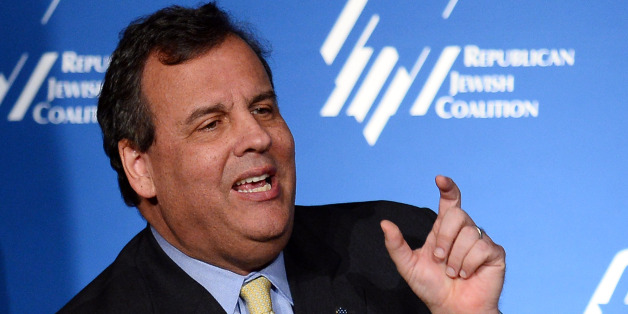 In a development that plays right into Chris Christie's hands, the New Jersey legislative panel that tracked the George Washington Bridge scandal into his office and up-ended his 2016 ambitions is running into legal and political headwinds that will slow its ability to get to the bottom of that scandal. Perhaps the world will find the missing Malaysian airliner before it learns the full story behind the closures of those local access lanes at the George Washington Bridge last September.

SUBSCRIBE AND FOLLOW
Get top stories and blog posts emailed to me each day. Newsletters may offer personalized content or advertisements.
Learn more