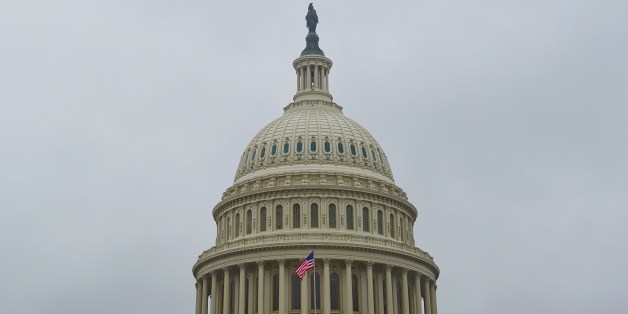 Democrats in races that will help determine control of the Senate are rapidly burning through their campaign cash, whittling away their financial advantage over Republican opponents as they fend off attacks from conservative groups, according to figures released through Friday.

SUBSCRIBE AND FOLLOW
Get top stories and blog posts emailed to me each day. Newsletters may offer personalized content or advertisements.
Learn more