This week's worst-dressed list was a true lesson in what not to wear. A handful of our favorite celebrities simply ignored good sense and stepped out in some of the most bizarre outfits we've seen. However, there are definitely a few rules of thumb the ladies can takeaway from these debacles.
Coco Rocha should avoid wearing stark white at all costs; Naya Rivera should keep her belly button covered on the red carpet; Kelly Rowland needs to dress her age; and Rumer Willis really needs to coverup. Finally, although we love that Maggie Gyllenhaal is a fashion risk taker, dressing like a huge wad of toilet paper is never a good look.
Check out our picks for worst-dressed of the week, and let us know if you agree.
Naya Rivera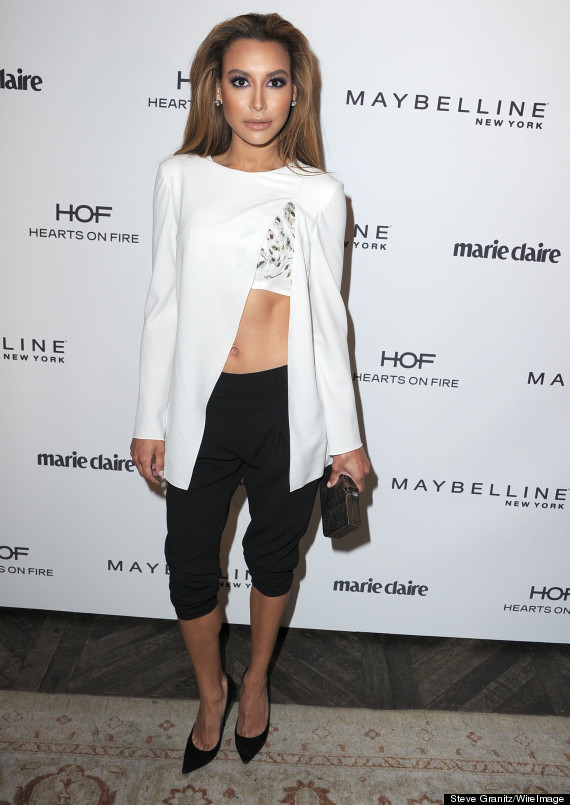 While we're definitely impressed by Naya's killer abs, there is nothing impressive about her outfit. Sadly, she looks like she just walked off the set of a horror flick in that slashed blouse and baggy capris. And her overly contoured makeup is pretty scary, too.
Maggie Gyllenhaal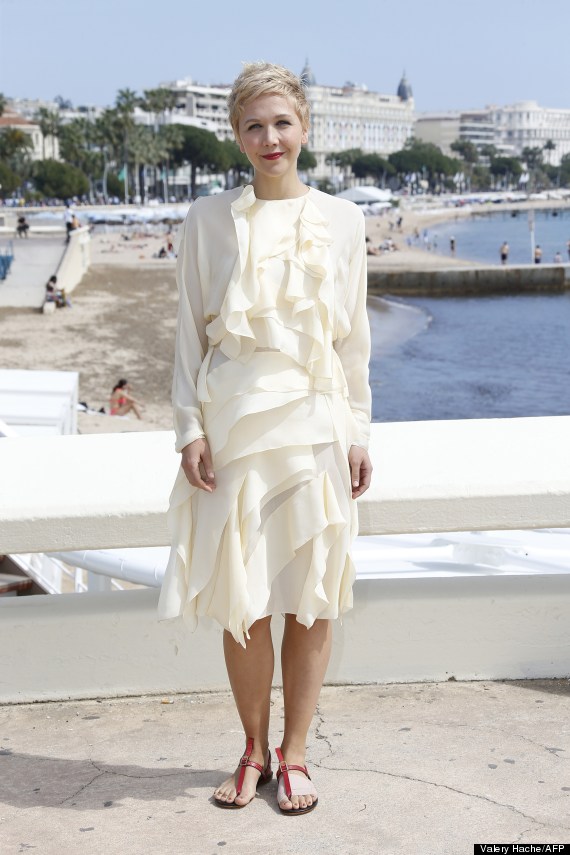 Why, Maggie, why? This dress literally makes the actress look like she got teepeed. Enough said.
Coco Rocha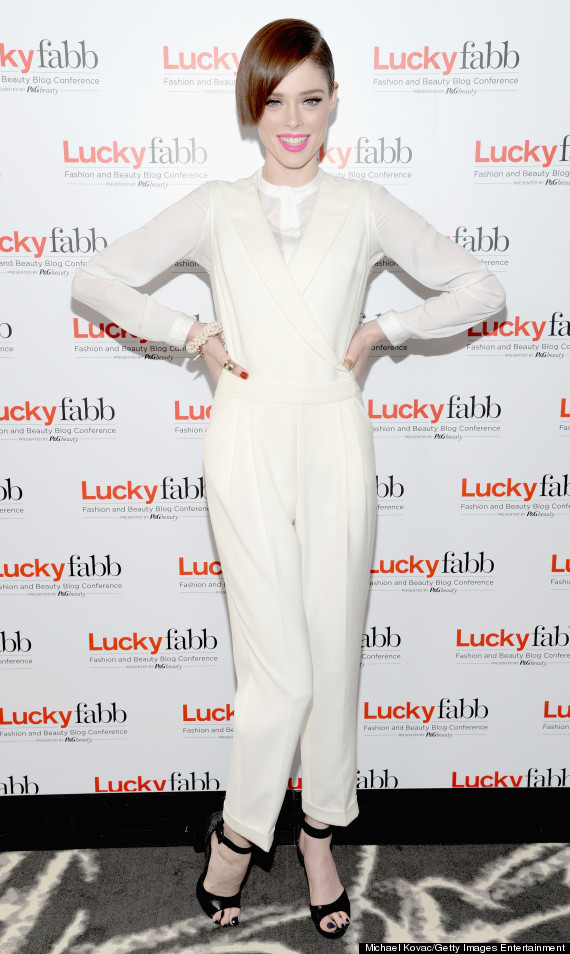 Coco's porcelain complexion goes from stunning to sickly in this white-on-white getup. The supermodel looks washed-out sans her bright pink pout and red hair.
Kelly Rowland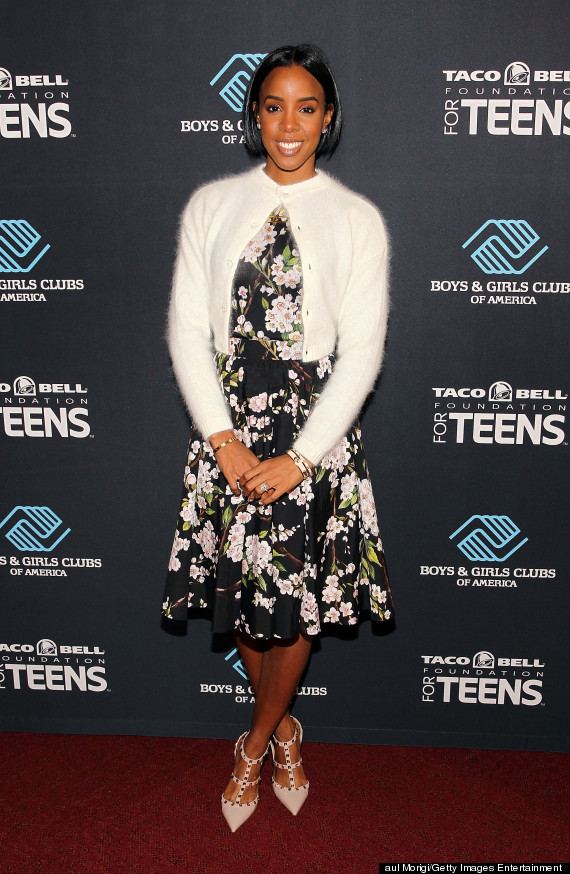 Kelly was spotted in Easter Sunday best ... circa 1986. All she was missing was a basket filled with eggs and some bunny ears. Furthermore, this outfit is way too boring and tame for one of the most beautiful stars on the planet. While her studded pumps say rockstar, that angora cardigan and floral fit-and-flare frock scream dowdy.
Rumer Willis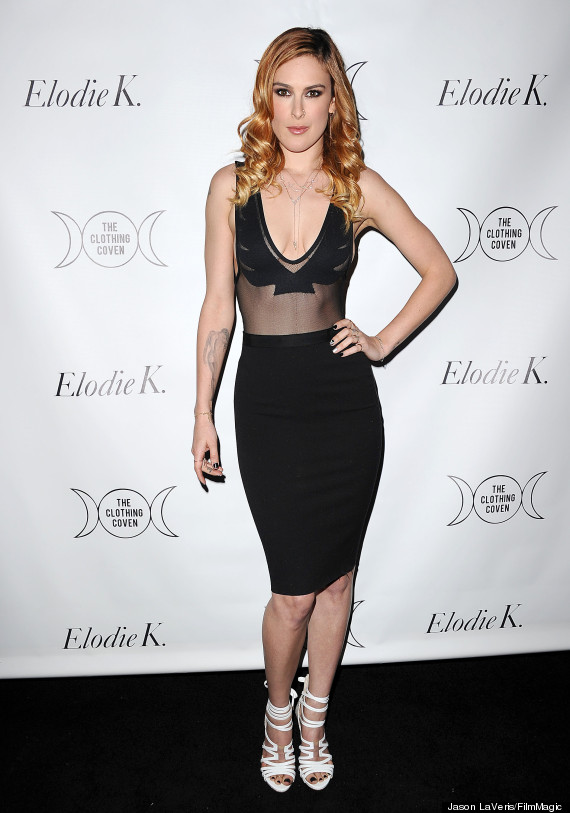 Rumer certainly has the figure to rock this revealing skin-tight dress, but that doesn't mean she should. We're tired of seeing the star look like she's working the corner -- if you know what we mean.