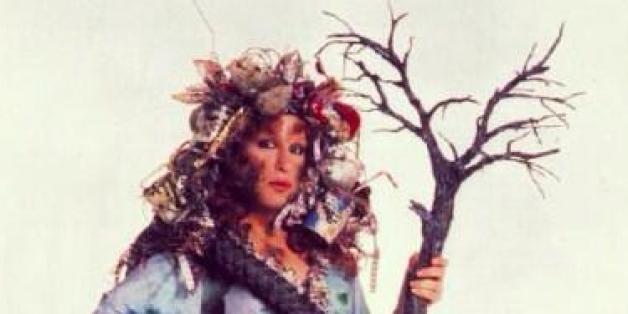 On April 13, Bette Midler shared this completely gorgeous photo, in which she portrays an artistic interpretation of Mother Earth. Wearing a gown emblazoned with the seas and land masses of our globe, she stands pensively above a pile of trash, her head adorned with a tragic crown, also made of garbage.
"Mother Earth looks after you," she wrote alongside a stunning takedown of pollution. "Please try to look after her. #EarthDay." Of course, #EarthDay is actually April 22, but, hey, it's the thought that counts. E for Effort, Bette Midler!
SUBSCRIBE AND FOLLOW
Get top stories and blog posts emailed to me each day. Newsletters may offer personalized content or advertisements.
Learn more