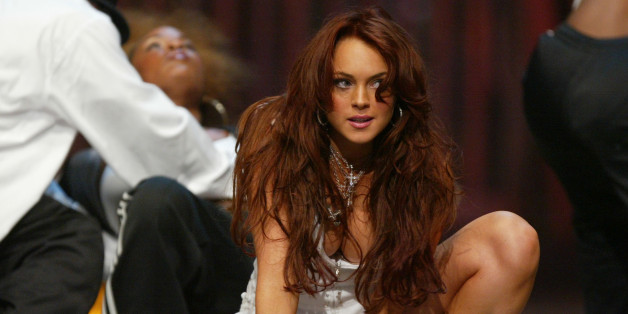 Wearing a very 2004 silk, white pantsuit, LiLo's fake parents (Rachel Dratch and Andy Richter) warned her that "dancing is for sluts," before she decided to launch into her flawlessly choreographed (and also very 2004) hip-hop dance routine anyway. Check out the clip below.
SUBSCRIBE AND FOLLOW
Get top stories and blog posts emailed to me each day. Newsletters may offer personalized content or advertisements.
Learn more