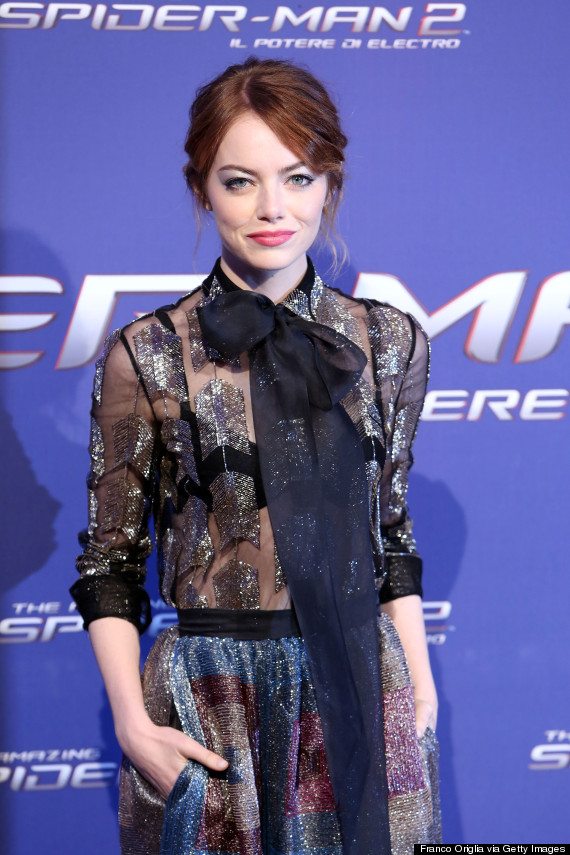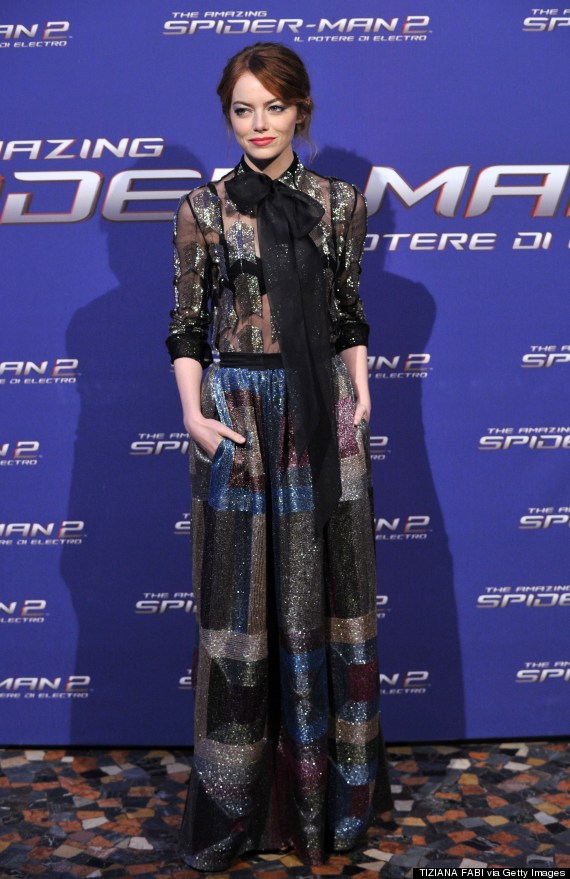 "My mom always told me to do what makes me happy and dress for me. I was lucky, when I was young, to have a female role model in my life that was very much about me being myself," Stone told Cosmopolitan of her thoughts on style critics. "And with beauty and fashion, it's supposed to be fun and experimental. I like the individuality of it all."
Well, Emma has obviously never had a problem displaying her individuality on the red carpet.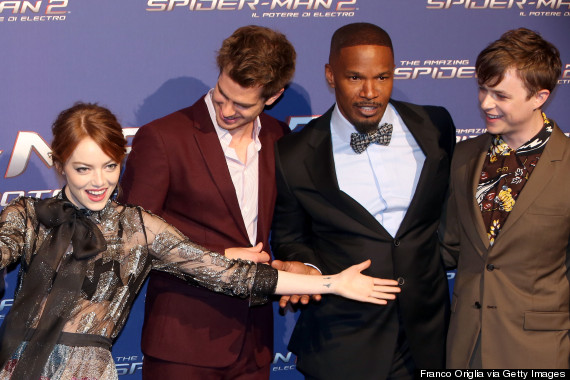 Also on HuffPost:
Emma Stone's Hottest Moments
SUBSCRIBE AND FOLLOW
Get top stories and blog posts emailed to me each day. Newsletters may offer personalized content or advertisements.
Learn more