During Sunday's broadcast of the awards show, some ladies reigned with excellent hair and makeup, and although we hate to say it, there were also quite a few misses in the beauty department.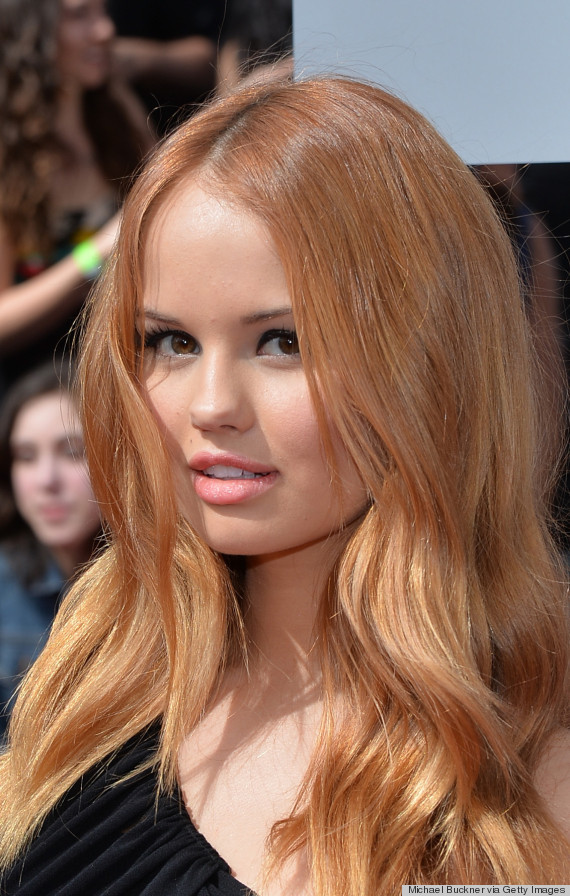 Just looking at her face you can tell she knows she looks good with this sun-kissed blonde hair that goes great with her minimal makeup.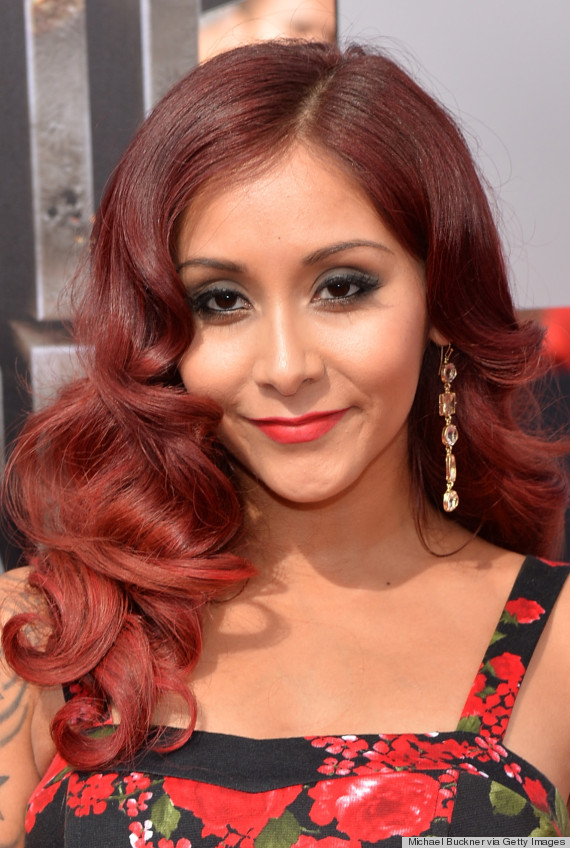 Can we just talk about those glamorous waves? Although we don't usually applaud her hair, Snooki definitely nailed it this time.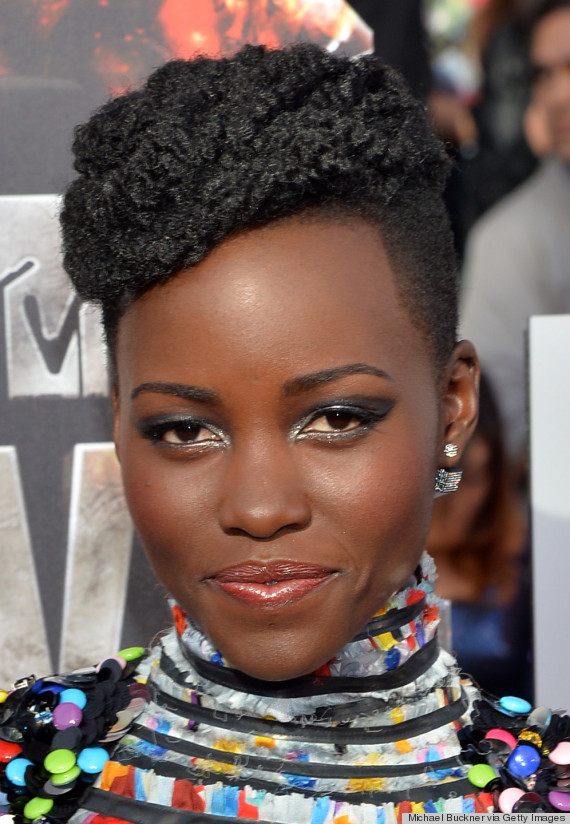 We still can't get over Lupita Nyong'o's winged-out smokey eye makeup, and we're telling our stylists to give us a fishtail faux hawk -- STAT!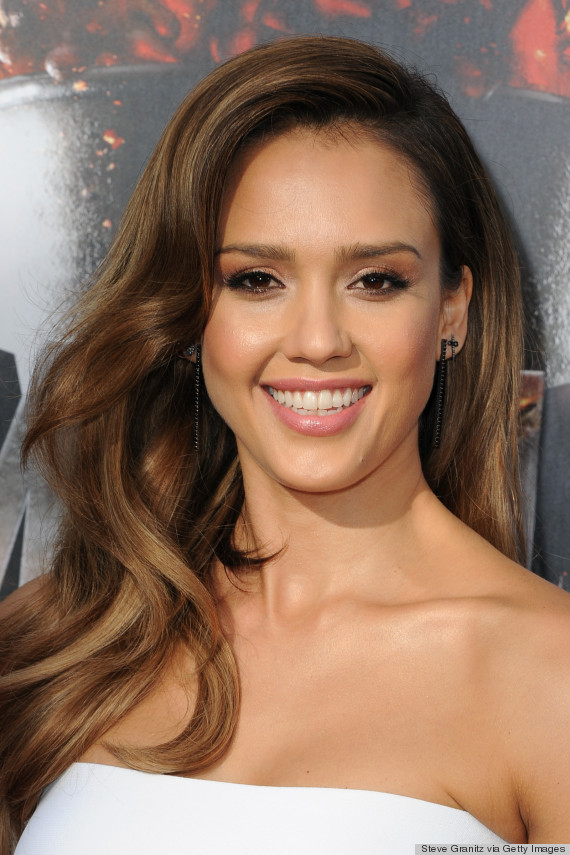 Alba's long locks have the perfect honey hue, and we're loving the neutral shades on her eyes and lips.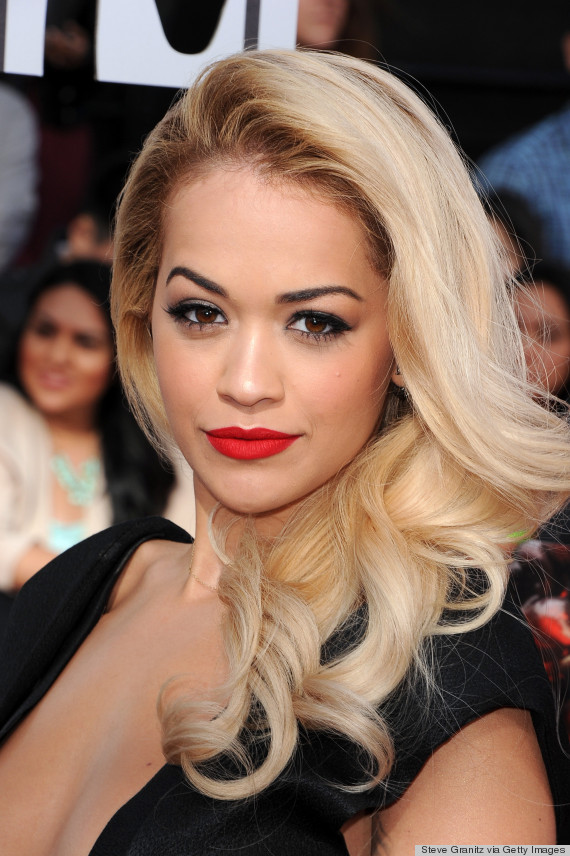 That red lip is everything and a bag of chips.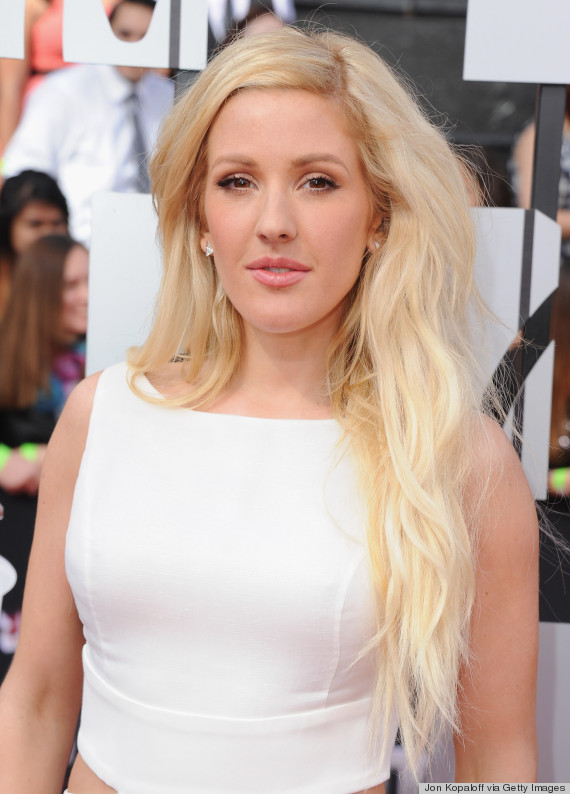 Although we always appreciate Goulding's natural beauty, her extensions were a little too much and made her hair more Barbie-like than anything.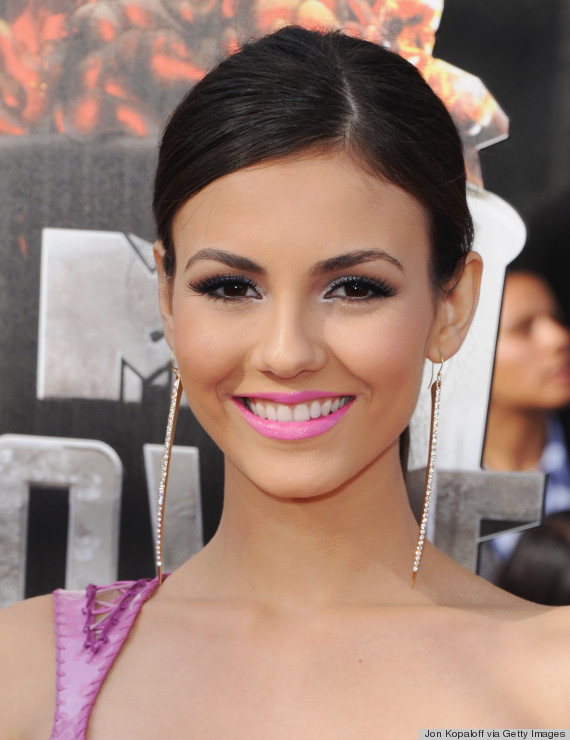 The bold lip trend is going hard this spring -- but Victoria Justice's bright pink lip color comes off a bit tacky in combination with the silver eyeshadow.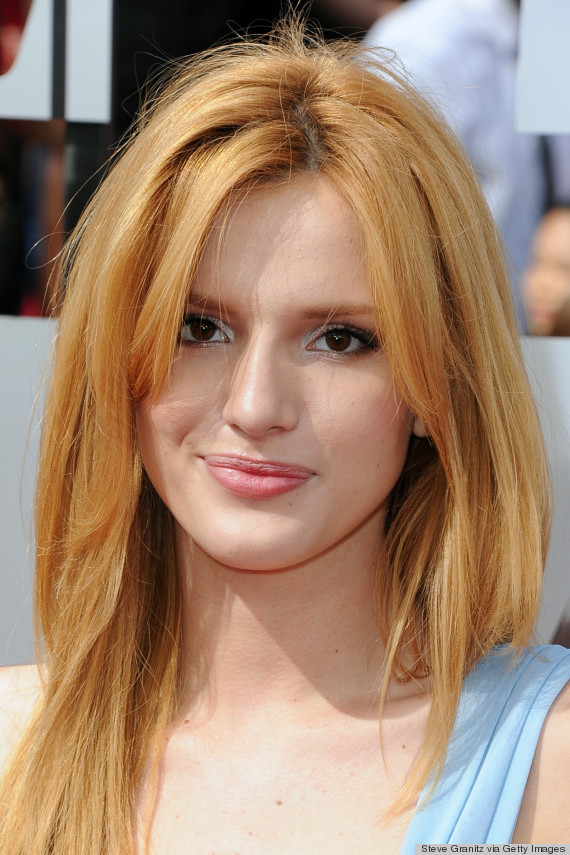 It kind of looks like she just brushed her hair and left the house -- which isn't a bad thing, but it looked a little unkempt in comparison to her Versace dress.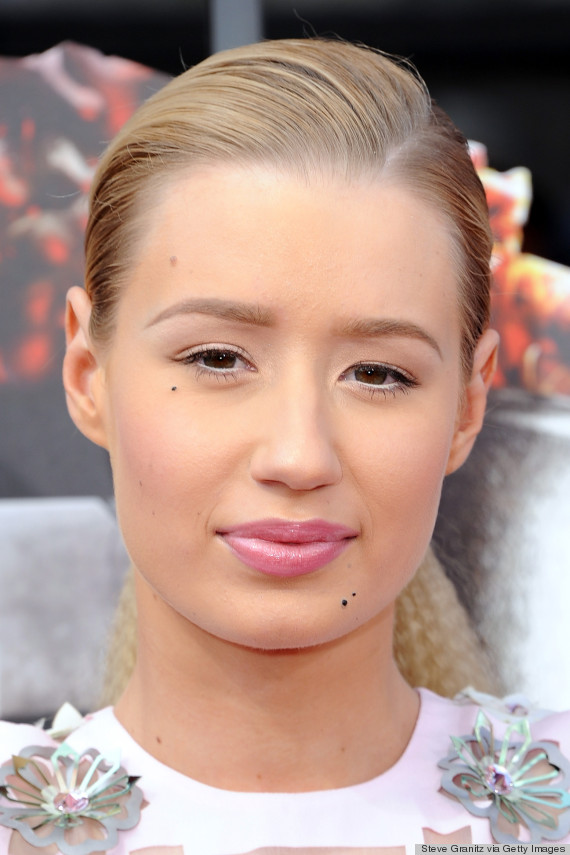 Either Iggy is really tired, or her contouring didn't go as planned. We would have loved to see a little more color around the eyes. But, we did get a little nostalgic with her crimped ponytail moment.

Also on HuffPost Style:
MTV Movie Awards 2014 Red Carpet
SUBSCRIBE AND FOLLOW
Get top stories and blog posts emailed to me each day. Newsletters may offer personalized content or advertisements.
Learn more