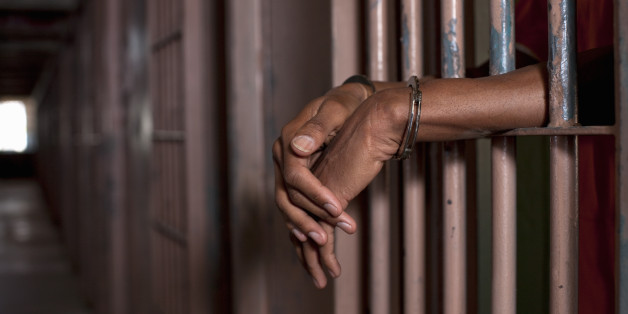 Four people in North Carolina removed from death row could soon face the death penalty again. The North Carolina Supreme Court will hear two cases Monday over the fate of four prisoners whose sentences were thrown out under North Carolina's now-repealed Racial Justice Act.
The Racial Justice Act allowed dozens of inmates to challenge their death sentences by pointing to racial bias in the prosecution, jury selection, and sentencing during the time of their trial. The original law was unique in allowing challenges based on statistical discrimination. It did not free any convicts; it only allowed judges to commute death sentences to life without parole. However, Republicans narrowed the Racial Justice Act's application of statistical evidence before repealing the act entirely in 2013. At issue now is which version of the law should apply to the cases of Marcus Robinson, Tilmon Golphin, Christina Walters, and Quintel Augustin.
SUBSCRIBE AND FOLLOW
Get top stories and blog posts emailed to me each day. Newsletters may offer personalized content or advertisements.
Learn more