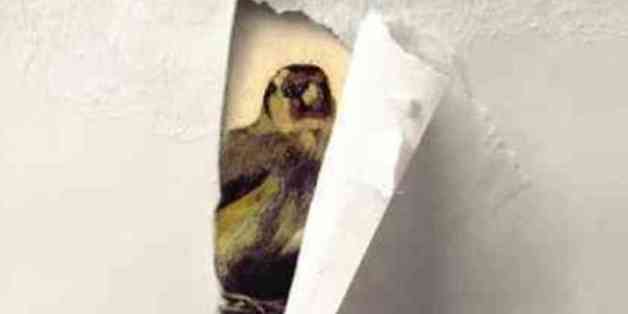 We expect true crime books to draw us in from page one. But when a vast, epic novel or nonfiction book about the details of an international news story smartly seduces us from page one, count us impressed. Here are some titles that hooked us from the beginning but kept us thinking after the final page.
SUBSCRIBE AND FOLLOW
Get top stories and blog posts emailed to me each day. Newsletters may offer personalized content or advertisements.
Learn more