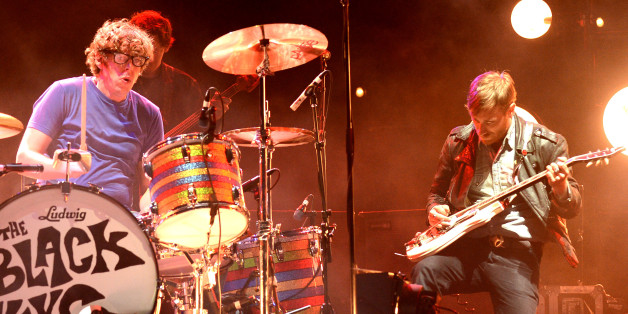 The Black Keys won't release their eighth album, "Turn Blue," until May 13, but the duo debuted the title track on drummer Patrick Carney's SiriusXM show, "Serious Boredom." "True Blue" is a dreamy, guitar-heavy trip to the '60s, much like "Fever," the first single from the album.
"When the music is done and all the lights are low," Dan Auerbach sings, "I will remember the times when love would really glow." It has a burning psychedelic feel, one step further from 2011's "El Camino."
SUBSCRIBE AND FOLLOW
Get top stories and blog posts emailed to me each day. Newsletters may offer personalized content or advertisements.
Learn more