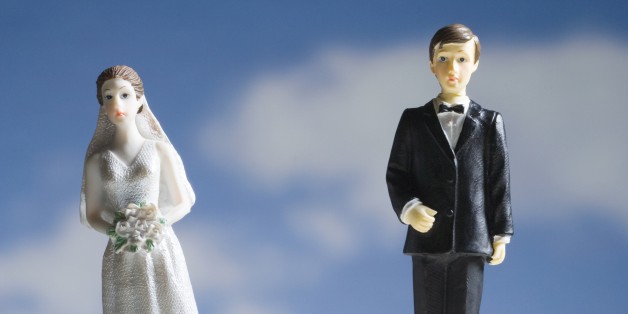 Think the lion's share of divorces are long, drawn-out and super costly?
Not exactly. As the charts below illustrate, for most Americans, the cost and time it takes to end your marriage depends on where you file.
Find the Data's "ease of filing score" is calculated based on the waiting period before the divorce is finalized and the filing fee. They collected the data from individual state government websites (most recently checked July 2013) and the American Bar Association.
Also on HuffPost:
Which Is The Craziest Celebrity Breakup Quote?
SUBSCRIBE AND FOLLOW
Get top stories and blog posts emailed to me each day. Newsletters may offer personalized content or advertisements.
Learn more