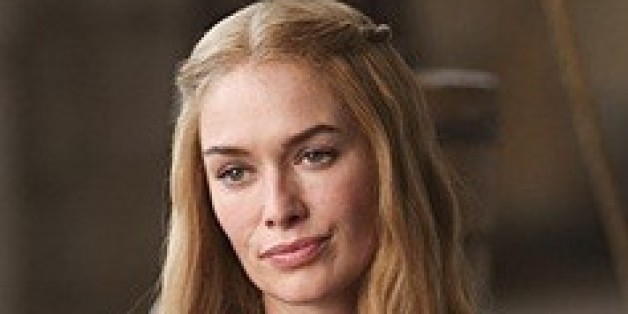 The world of Westeros is a violent, vicious place filled with backstabbing, politics, sex and gore. Also, you should never get married there. But it still has nothing on high school.
Related on HuffPost:
'Game Of Thrones' Season 4
SUBSCRIBE AND FOLLOW
Get top stories and blog posts emailed to me each day. Newsletters may offer personalized content or advertisements.
Learn more